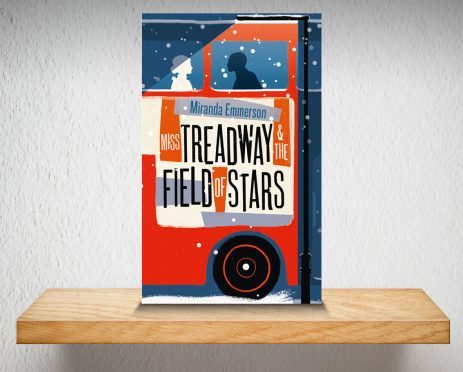 Miss Treadway & The Field Of Stars takes the format of a classic detective novel.
1965: London, American actress Iolanthe Green disappears after an evening performance at the theatre – did one of her lovers beat her to death? Did she commit suicide or has she just run away?
Anna Treadway, her dresser and confidante sets out to find out. For the first third of the novel, the intrigue alone was enough to keep the pages turning.
But the front cover asks "How do you find a missing actress in a city where everyone is playing a role?", an unsubtle pointer to the grander intentions of the novel.
We hear a complex back story for Anna and some of the people she meets, inserted in seemingly unconnected fragments.
Playwright Emmerson, who is best known for her work on Radio 4 dramas and food and travel memoir Fragrant Heart, is trying to say something about identity and race – however it felt, at times, laboured, an unwelcome interruption to the flow of the story.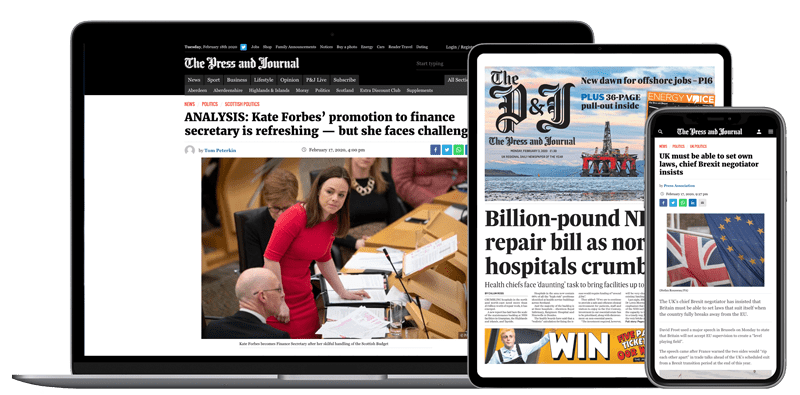 Help support quality local journalism … become a digital subscriber to The Press and Journal
For as little as £5.99 a month you can access all of our content, including Premium articles.
Subscribe