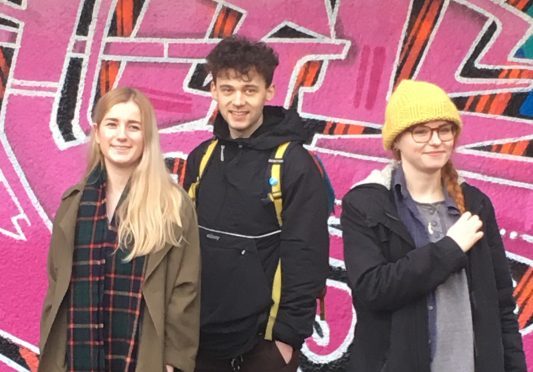 A group of talented north-east artists has been commissioned to showcase their work at this year's festival of light.
The works by selected local artists will follow SPECTRA's theme of A New Light, which explores Aberdeen's past.
Among the artists are RGU graduate Xanthe Bodington and Andrew Sage, as well as Stack Collective, an Aberdeen-based group which will run artistic workshops about the city's anecdotal history.
The artwork produced during Stack's workshops will be made into a lighting installation and exhibited during the festival.
Mr Sage and Mr Bodington have been commissioned to showcase their collection of custom designed "hug pads", which will be placed on the ground in Union Terrace Gardens.
The idea is for people standing on adjoining pads to hug each other. The more of the "hugs pads" to be activated at once the more elements of the artwork light up.
Additionally, the artists will be joined by Aberdeen-based international artist Jim Buckley.
Mr Buckley will exhibit his piece Radio Calisthenics, a three and a half minute video projected on a large screen across an archway.
Marie Boulton, council deputy leader, sees it as an opportunity for the artists to "pilot new work."
She said: "This is an exciting opportunity for emerging artists to show their work at a hugely successfully festival, attended by 35,000 people in 2016, and to integrate into a network of nationally and internationally renowned light and sound artists, such as Jim Buckley, working with successful arts producers and industry professionals."
The popular festival takes place from February 9 to 12.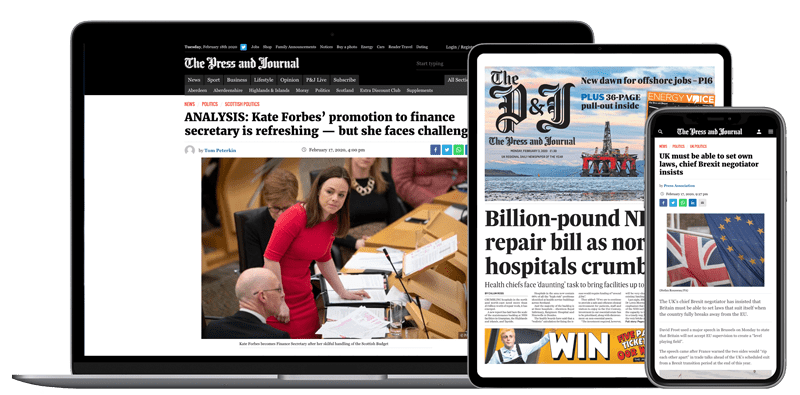 Help support quality local journalism … become a digital subscriber to The Press and Journal
For as little as £5.99 a month you can access all of our content, including Premium articles.
Subscribe