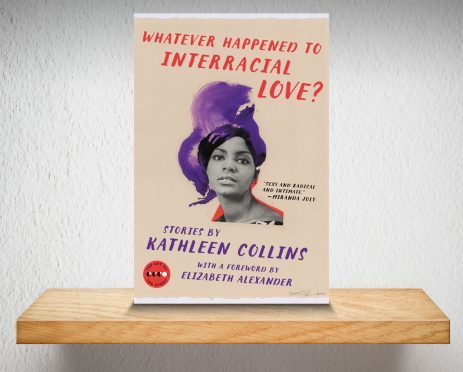 Kathleen Collins, activist, playwright and film-maker, was a pioneering black woman deeply involved in the American Civil Rights Movement, yet whose work seemed destined to fade into obscurity following her death, aged just 46, in 1988.
Fortunately, in 2015 her film, Losing Ground, was rediscovered, and immediately hailed as a masterpiece.
In its wake comes this haunting collection of short stories, revealing Collins to have been an equally gifted and insightful writer.
Stand-outs Interiors, The Happy Family and the title piece are devastating tales of family strife, disappointing lovers and thwarted idealism, all delivered from a candid female perspective that's refreshing, even to a contemporary reader.
Central throughout are the difficult interracial politics of the era. These stories have resurfaced at a time when the attitudes of the West seem once again at risk of taking a crueller turn, and this lends them further heartbreaking resonance.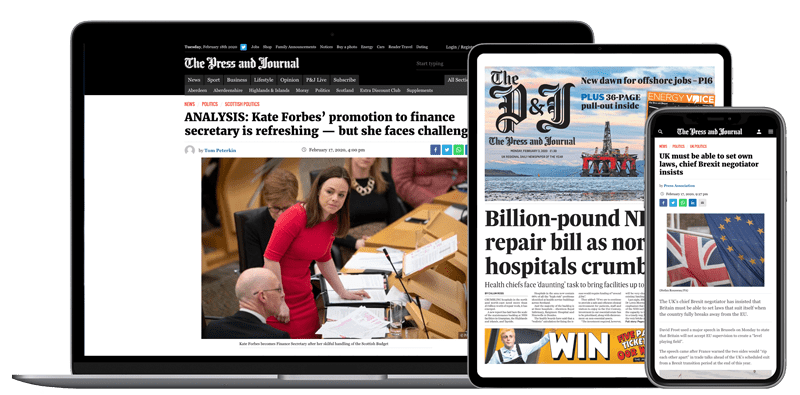 Help support quality local journalism … become a digital subscriber to The Press and Journal
For as little as £5.99 a month you can access all of our content, including Premium articles.
Subscribe