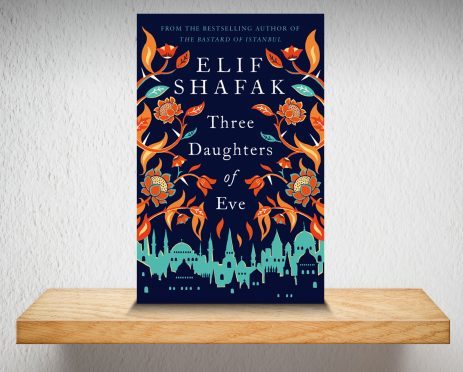 For anyone trying to make sense of the current political tumult, Elif Shafak's timely novel is a good place to start.
At first glance, Three Daughters Of Eve tells the story of Peri, an academic introverted young girl from Istanbul, torn between the religiosity of her devout mother and the secularism of her irascible atheist father.
At Oxford, she is determined to find out which of her parents is right about God and where her own beliefs lie – and, under the tuition of an unorthodox but beguiling professor, she flourishes.
It's also the story of modern Istanbul and the constantly changing ley lines of politics, money, faith and patriotism.
Perhaps, most significantly, this book is an intelligent exploration of the questions and anxieties thrown up by Trump and Brexit. It looks at how people of different faith and cultures view each other and shows us that many of the divisions we cling to are based on our own assumptions and lack of knowledge.
Shafak's characters are forced to question everything, whether fervent believers, ardent atheists or totally bewildered by religion – as the author explodes myth after myth about right and wrong.
Ultimately Shafak shows that whether religious or atheist, remain or Brexit, East or West, we are all human, all worthy of love and understanding.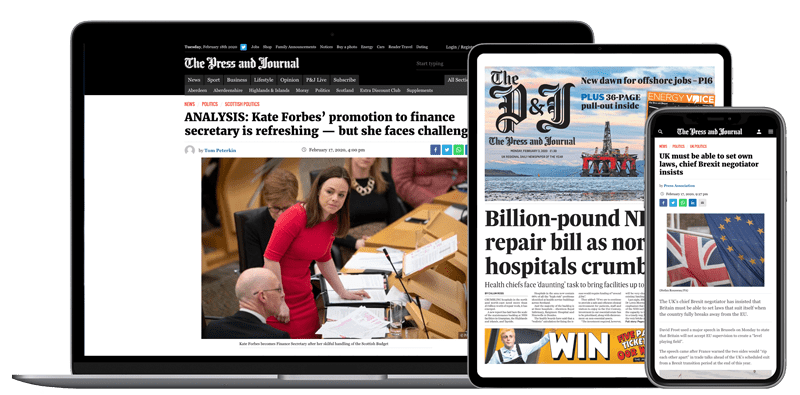 Help support quality local journalism … become a digital subscriber to The Press and Journal
For as little as £5.99 a month you can access all of our content, including Premium articles.
Subscribe