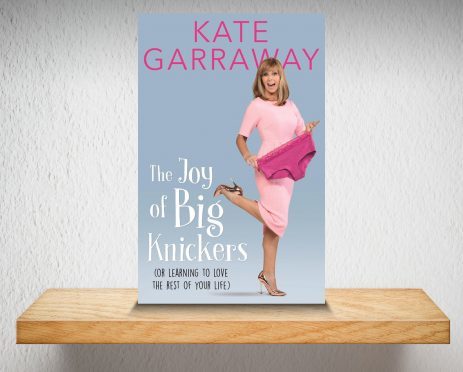 Kate Garraway has always been one of my favourite breakfast TV presenters; she's smart, down-to-earth and great fun.
In her first book and on the cusp of turning 50, the Good Morning Britain and Smooth Radio host brings her no-nonsense charm to the business of aging gracefully.
Tackling tricky subjects like plastic surgery and sex, through to the menopause, finances, healthy eating and ultimately facing our own mortality, she draws on her own experiences and that of others to challenge pre-conceived ideas.
She uses amusing and interesting anecdotes and advice from experts to find some answers in the midst of information women of a certain age are bombarded with.
Upbeat, positive and humorous, this book is about how women in midlife should cherish their age and celebrate it.