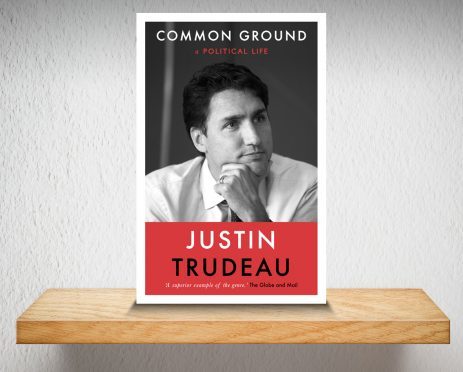 In the era of the Trump presidency in the US and with right-wing parties on the rise across Europe, the politics of fear and division have become increasingly prevalent.
Yet almost at the same time, Canada elected Justin Trudeau its new Prime Minister.
An advocate for liberalism, equality and tolerance, Trudeau's kinder approach to leadership has attracted a lot of interest, as well as an international fan base.
His book, Common Ground, could therefore not have come at a more relevant time. Although sold as an autobiography, it is clear this is also Trudeau's attempt to reinforce his stance on immigration, as he comments that, "Canada is perhaps the only country on Earth that is strong because of our differences, not despite them".
But it is also the perfect political narrative, covering Trudeau's extraordinary childhood as the son of Canada's former Prime Minister, Pierre Trudeau.
The politician provides frank and honest accounts of personal experiences, such as his relationship with his mother and her battle with mental health issues, as well as the tragic loss of his brother, Michel.
That said, these moments of fragility are rather fleeting, and on the whole Trudeau's wholesomeness and self-assured demeanour can be a little tedious.
Common Ground is certainly essential reading, but by no means a gripping page-turner.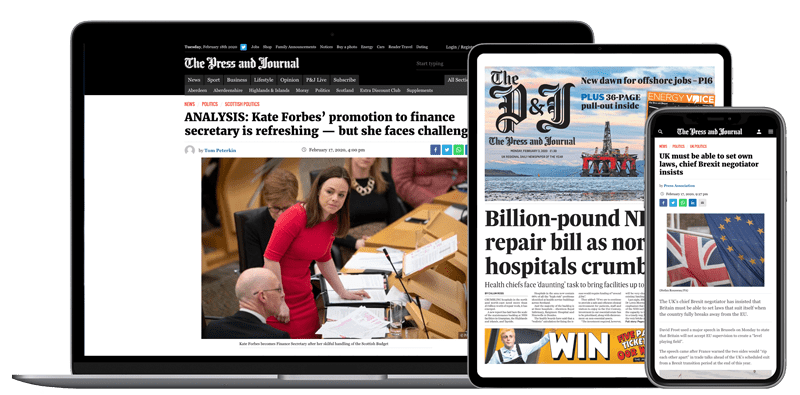 Help support quality local journalism … become a digital subscriber to The Press and Journal
For as little as £5.99 a month you can access all of our content, including Premium articles.
Subscribe