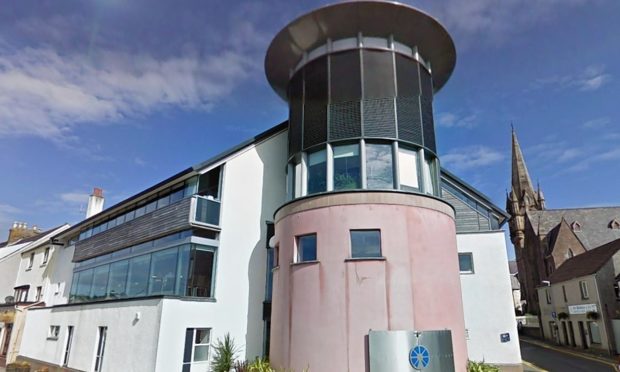 An exhibition celebrating a Stornoway Army officer's impressive art collection will be staged this summer with the help of almost £60,000 of lottery money.
An Lanntair, the town's arts centre, is staging Collector Extraordinare, the first exhibition of Colin Mackenzie's collection to be seen on the island of his birth.
The centre has today received £59,900 for the project from the Heritage Lottery Fund – on the 196th anniversary of his death.
The Mackenzie Collection – the oldest and largest of ancient South Asian art – will be on loan from the British Museum, the British Library as well as the V&A and be exhibited at the Museum nan Eilean at Lews Castle.
Colin Mackenzie was born in Stornoway in 1754 and became an army officer in the East India Company.
He rose to become the surveyor general of India and travelled the subcontinent and other parts of Asia.
He amassed an extraordinary collection including figures intricately carved in stone, thousands of drawings and sketches from across India and Java, maps, coins and old and precious palm leaf manuscripts.
Historian and author, John Keay, said: "Mackenzie died before he could catalogue his collection but it's no exaggeration to say the history of South India as we now know it has been largely reconstructed from the materials collected by him."
Nick Smith, heritage manager at Western Isles Council, added: "It's extraordinary to think this important collection has never been shown in Stornoway. Now we have the opportunity to bring some of it here for the enjoyment of residents and visitors alike."
Alongside the exhibition, Purvai – an arts festival – will also run at An Lanntair celebrating the Hebrides' South Asian heritage links.
Its curator, Catherine Maclean, said: "We're thrilled to have received the support of the Heritage Lottery Fund. This is the culmination of over four years' hard work. I'm delighted that local people and visitors will finally get to see and experience this remarkable collection."
The artworks can be seen from August 11 to November 18 with the Purvai festival running from August 14-19.