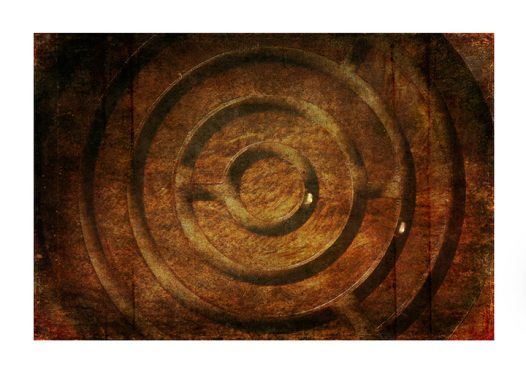 A display of photography has gone up showcasing the work of students graduating from the Robert Gordon University (RGU).
The images have gone on display at the Gray's School of Art where they will remain until Saturday.
A selection will be put up at the degree show exhibition in June.
The commercial photography course is delivered jointly by the art school, Aberdeen Business School and North East Scotland College.
It aims to give students practical skills such as how to set up their own business as well as theoretical knowledge of cameras.
One person whose work will be on display is Norma Cameron, who produced the Festival of Fear project.
She explained how it all came about.
She said: "This project was about producing images to promote a horror film festival to be shown at a local cinema.
"We had previously produced images for the Belmont cinema, and I loved the idea and wanted to take it further.
"For my project I have revisited the films which I chose to represent, taking note of what was important – for instance the maze in The Shining.
"For this I used a small wooden puzzle as a representation.
"All of the images were taken using a long exposure and lit by a small torch, which helped to light precisely the areas I wanted."
Course leader Mick Eason said: "As usual the students are working hard to complete work for the exhibition and I looking forward to seeing the work displayed for this year's show.
"There is a good mix of subject matter ranging from ice hockey to horror, showing the diverse nature of commercial photography in today's ever changing world."