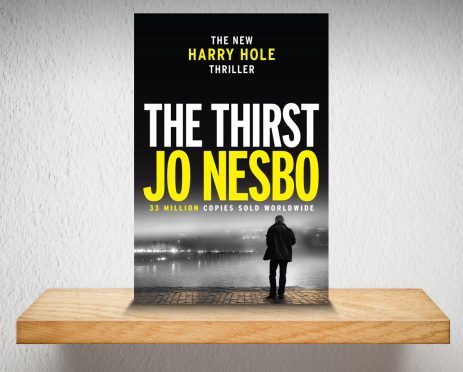 Jo Nesbo has been a professional footballer, economist, rock star and most recently, a bestselling writer.
He's most known for his gritty thrillers that focus on troubled detective Harry Hole, and the Norwegian's latest offering, The Thirst, is as violent as ever.
A blood-thirsty serial killer, known as the 'vampirist', is terrorising the streets of Oslo. While his method of using metal teeth to bite and kill his victims is rather far-fetched and fanciful, the fact he targets young women from Tinder makes it seem alarmingly believable.
This is a tense and scary tale. If you're partial to bad dreams, don't read this just before bed.
With constant twists along the way, it's another gripping read from the king of Scandinavian thrillers.