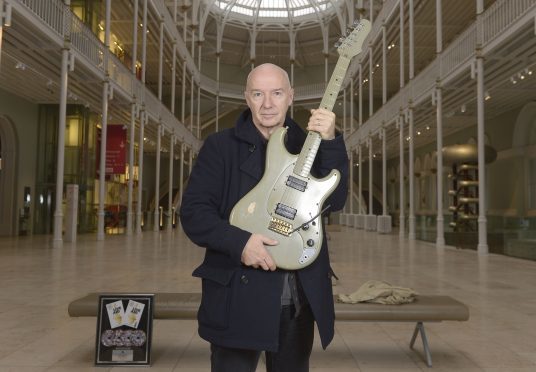 An exhibition telling the tale of Scottish pop music over the past 50 years will strike a chord next summer.
Rip it Up will take in diverse movements from dancehall to the emergence of pop in an explosion of colour in the 60s, through the 70s and New Wave.
The exhibition, which will be at the National Museum of Scotland, will feature clothes, photographs, instruments, memorabilia, props, film and music, as well as interviews and archive footage collated in partnership with BBC Scotland.
Artists and bands to be featured in the exhibition will include Gerry Rafferty, Lulu and Franz Ferdinand.
A three-part BBC TV series along with digital and radio content will bring the story to life through the voices of those who made the music, those who witnessed it from behind the scenes, and the fans who lived for it.
Midge Ure, who is lending items to the exhibition including material related to both Live Aid and hit single Vienna, said: "For its size, Scotland really punches above its weight in terms of the global artists it has produced. With the recent interest in museum exhibitions like those about David Bowie and Pink Floyd, I think it's right that Scotland should showcase its own achievements like this. Although, I never thought I'd see that day that I'd become a museum exhibit myself."
Stephen Allen, exhibition curator said: "Popular music is a shared experience, and a really important one in many people's lives. Whether it's a gig that a teenager went to a week ago or forty years ago or a song they hear for the first time, a lot of the underlying emotions and reactions are the same. We want the exhibition to capture and reflect that in the atmosphere and the experience, to look at it from both a Scottish and wider perspective and, crucially, to put the music and the people who made it centre stage. I'm sure it'll generate a huge amount of lively debate and discussion."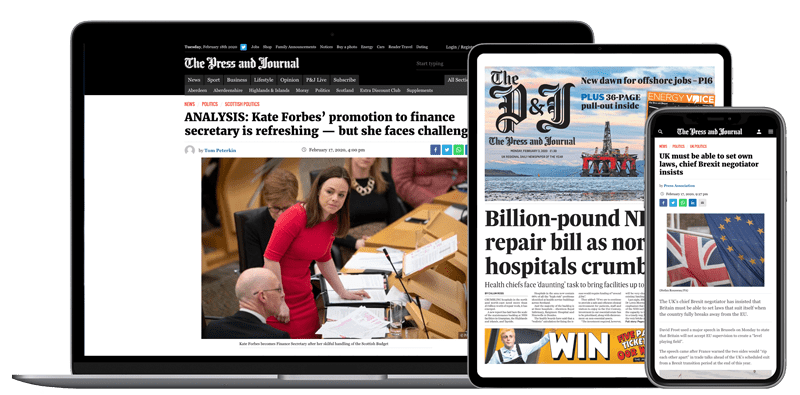 Help support quality local journalism … become a digital subscriber to The Press and Journal
For as little as £5.99 a month you can access all of our content, including Premium articles.
Subscribe