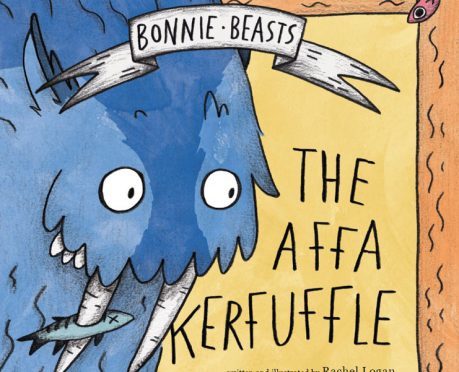 Two north-east illustrators have created a series of colourful children's books based on mythical animals living in the Granite City.
Shirin Karbor and Rachel Logan, who both studied at Gray's School of Art, have written and illustrated the Bonnie Beasts books.
They took inspiration from the historical Aberdeen Bestiary, a 12th-century manuscript which features both real and fictional animals.
By mixing the features of different creatures, the illustrators developed six new characters which each have their own book – The Prickly Lion, The Vratch, The Fitsat, The Dinnaken, The Affa Kerfuffle and The Howker.
Ms Karbor said: "We got our heads together and tried to think about a nice local interest angle which would let us create something fun and full of characters– and that's when the Aberdeen Bestiary sprang to mind.
"We both gave each other a brief of three Bonnie Beasts, created by fusing two of the animals from the Bestiary together and writing a short story on them and their adventures in Aberdeen."
Ms Logan added: "We thought this type of book and exhibition would really grab the attention of both children and adults, because the books are based around very familiar locations in the city.
"The feedback we have received so far has been great and the aim is to try and raise enough money to do a small print run so that members of the public can buy the series, or just their favourite."
An exhibition based on the books is running daily until Saturday at Seventeen on Belmont Street.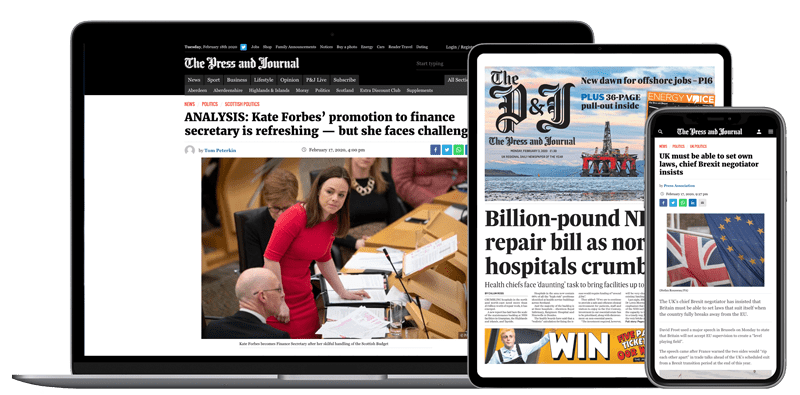 Help support quality local journalism … become a digital subscriber to The Press and Journal
For as little as £5.99 a month you can access all of our content, including Premium articles.
Subscribe