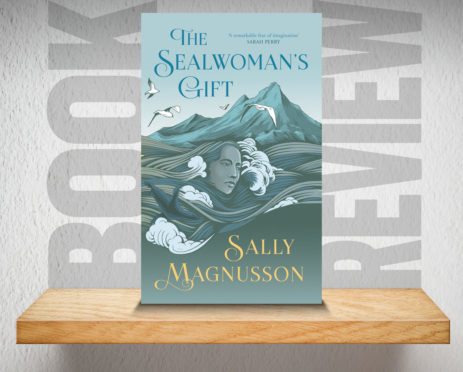 In 1627, Barbary pirates struck a sneaky attack on the coast of Iceland, kidnapping hundreds of Icelanders to take back and sell into slavery, with the hope of bartering for hefty ransoms from Denmark.
Sally Magnusson has taken this little-known snippet of history and imagined the events that unfolded for young mother Asta, and her pastor husband Olafur, who, among the captives, must survive a brutal grief-addled voyage and life as slaves in an alien Arab world.
The journalist and broadcaster has quite a few books under her belt, but The Sealwoman's Gift is her first novel. Packed with detail and characters, at first I panic slightly that I'll struggle to keep up with the plot and who's who – but Sally's immersive prose and precision observations soon have me thrillingly entwined in the action and emotion of this dramatic tale.
This is a book to get lost in – in fact I sometimes forgot I was even reading; so vividly the scenes played out in my mind (The Sealwoman's Gift is begging for the big screen).
An absolute triumph of imagination.