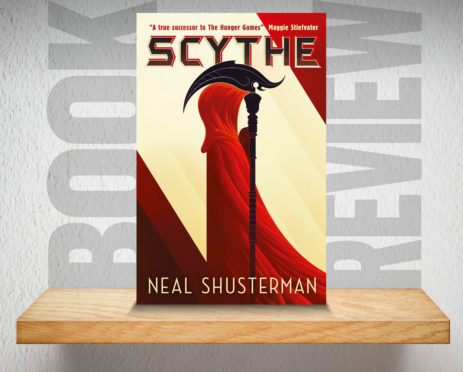 In an alternate future, poverty, war and racism have been eliminated.
Old age and sickness are a thing of the past, death can be overcome and people are able to reset themselves time and time again.
Population control lies in the hands of Scythes – professional reapers who randomly select individuals to be "gleaned" or permanently killed.
Citra and Rowan, the two main characters in Shusterman's young adult novel, find themselves as young apprentices to a Scythe, where they must learn the art of killing.
This comes with a bitter twist though, only one of them will succeed, and failure will mean losing their life.
This is the first novel in a chilling new series from award-winning author Neal Shusterman and it's a thrilling start, though the more sensitive reader may find some of the narrative a little too much at times.
Thought-provoking and enthralling, you're sure to be gripped.