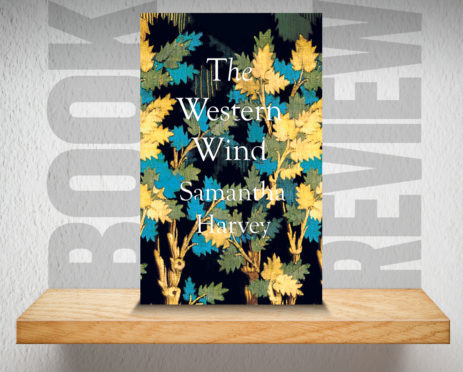 When the richest man in Oakham – a vividly imagined, late 15th-century Somerset village – is swept away and lost in the river one Shrovetide morning, it falls to bucolic priest John Reve to investigate his disappearance.
In her fourth novel, Samantha Harvey, a senior lecturer in creative writing at Bath University and the author of the Booker
Prize longlisted The Wilderness, pours a modern style into her God-fearing tale of guilt and suspicion that sees Reve conduct most of his sleuthing from the discomfort of a rudimentary confessional.
The disappearance of the worldly Thomas Newman has pervasive consequences for Reve and his congregation, as he was funding the building of a bridge to an expanding world – a metaphor perhaps for his own enlightenment amid folk obsessed with the cycle of sin and forgiveness.
Harvey's novel eventually jumps back in time to reveal the truth behind Newman's fate, but it is the steady unravelling of Reve's absolute faith in the old ways that leaves the deepest impression.