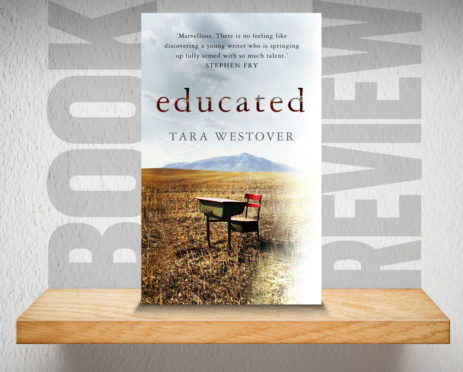 On an Idaho mountain a man broods – he is the author's father, and, out of a poisonous brew of Aryan nation propaganda, fundamentalism, inadequate schooling and mental illness, he concocts a belief system that leads him to isolate his family from the fallen world of fake prophets and socialised medicine.
Lacking even a birth certificate until she was nine years old, the 'home' (read 'un') schooled Tara Westover grew up believing "there are not two reasonable opinions to be had on any subject: there is Truth and there are Lies."
Her autobiography tells how she wrested herself away from this indoctrination and ended up at Cambridge University.
With forced labour in her father's lethal scrap metal business threatening to claim her at every stage of the journey, she is at times in real jeopardy, and the book reads like a thriller – one you won't be able to put down.