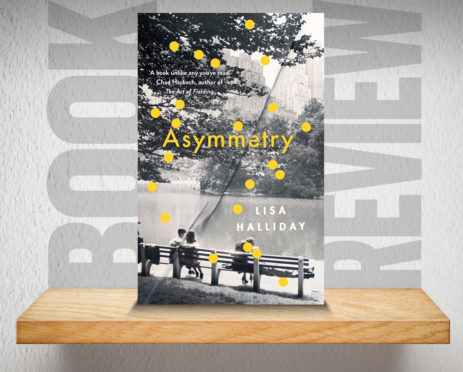 Asymmetry is Halliday's debut novel and is structured in two seemingly unconnected novellas, followed by a shorter interview which points to the link between them.
If it is indeed detail that 'brings fiction to life', as famous older writer Ezra Blazer tells a creative writing student within the work, then Halliday has succeeded brilliantly, whether she is writing the story of the relationship between Ezra and young editor Alice, or the first-person narrative of Iraqi-American economist Amar who has been detained at Heathrow airport.
Imbalances of power are a theme throughout the book, which contains a number of instances of characters being questioned, whether by a doctor, jury official, immigration officer or the presenter of Desert Island Discs, and thus the novel asks its own questions about who we are answerable to, and through whose eyes we see the story.
Quite brilliant.