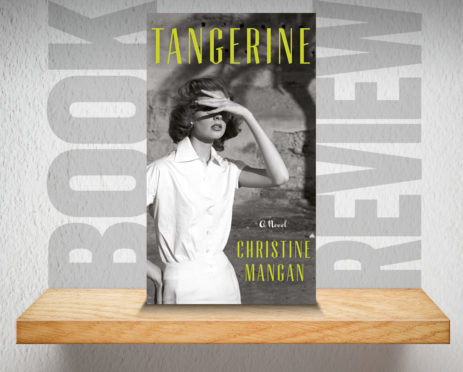 Tangerine is projected to be the literary sensation of 2018 and its author Christine Mangan has already sold the rights to be made into a feature film starring Scarlett Johansson.
A suspense filled novel, it evokes both the traditional tones of Daphne Du Maurier and the contemporary style of Gillian Flynn.
Set in 1950s Morocco, two once inseparable female friends reunite, only for their worlds to be altered forever.
Alice, a wealthy English rose is shocked when her charismatic former American college roommate Lucy turns up uninvited at her exotic new home.
Things take an even stranger turn when Alice's husband goes missing, throwing her reality and the indestructible friendship she thought she once had, into absolute turmoil.
A highly sophisticated mystery novel, Tangerine reels you into a stiflingly intense and glamorous world you won't soon forget.