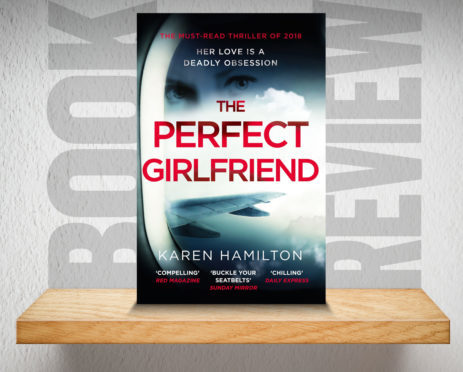 Hell hath no fury like a woman scorned and when it's a woman as unhinged as Juliette in Karen Hamilton's debut novel, you know you're in for a drama-filled ride.
This guilty pleasure follows Juliette, a troubled young woman who latches on to the wealthy and handsome pilot Nate. He quickly cottons on to her overzealous efforts to be the 'perfect girlfriend' however and breaks up with her.
Distraught but determined, Juliette retaliates by taking on a new identity as an air hostess at the same airline Nate works for, in a bid to somehow win him back.
As Juliette's actions become more extreme by the day, a tragedy from her past is gradually revealed, shedding light on her obvious and deep-rooted issues.
Written much in the same vein as Gone Girl or The Girl On The Train, this psychological thriller is a fast paced read that is as much fun as it is terrifying.