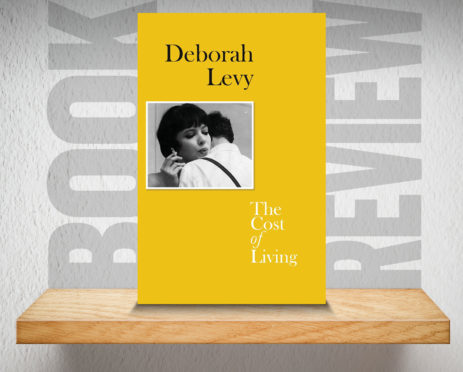 This is the second instalment of the novelist and playwright's 'living autobiography'.
On the front cover of the hardback edition is a still image taken from Jean-Luc Godard's 1962 film Vivre Sa Vie – the story of a woman's descent into prostitution.
But anyone expecting a racy read from this respectable tale of life in North London as a middle-aged divorcee will be disappointed. It suffers from two handicaps. The first is dullness – writers, on the whole, just sit in their sheds and write. It is, as Levy herself points out, 'Mostly about stamina'.
The second problem is decorum. Levy will not, quite properly, offer up intimate details about the collapse of her marriage. She has her daughters to consider.
So what are we left with? Idiosyncratic musings on feminism and grief.
Her fans may welcome this partial glimpse of her life, but the rest of us may wonder why we bothered.