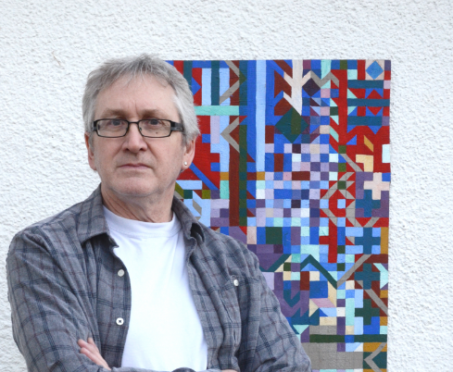 In 2015, critically-acclaimed Ohio-based jazz drummer Dr Mark Lomax was searching online for a review of his latest CD when he stumbled across the work of Highland artist Mark Lomax, a lecturer at UHI in Inverness.
Dr Mark Lomax, who is also an accomplished musician and composer, said: "Intrigued, I began reading about, and looking at as many images as I could find.
"Everything I read and saw resonated at a very deep level so I decided to reach out to Mark on the slim chance that we might work together."
As a result of that chance encounter, a friendship was formed between the Inverness artist and his namesake jazz drummer in America.
Three years on from that initial online search and the results of their conversations and e-mails form the story behind an unusual exhibition on display at the An Talla Solais gallery in Ullapool featuring quilts, sculpture, music and photography.
Artist Mark said: "As our collaboration developed we discovered that we had a lot more in common than a shared name. Although the project is in its third year, neither of us have any intention of ending it in the near future.
"The current exhibition will give us the opportunity to take stock of what we have achieved so far and give some indication of where we might take things in the future."
The work explores Afro-American history, the slave trade, memory, culture and identity and includes a number of metallic quilts – stitched and hung by Mark Lomax – which touch on ideas of community and the heritage of sharing skills in both the Highlands and America.
The quilts also fit in with stories the artist heard from Dr Lomax about Afro-American slave history.
"The Underground Slave Railway proved to be an interesting piece of oral history. The story goes that quilts were hung outside houses and had secret signs and symbols stitched into their design that would assist runaway slaves to escape northward to safety," said Mark.
Victoria Caine, exhibitions co-ordinator at An Talla Solais, said: "We're delighted to bring this unusual collaboration to the Highlands. There's no doubt that Mark and Mark have tackled some challenging subjects, but for work which goes into such difficult places historically, politically and emotionally, it's actually a very uplifting exhibition to experience. The quilts are beautiful, the music is enriching – it's a feast for the eyes and ears."
Lomax Lomax can be seen at the An Talla Solais Gallery, West Argyle Street, Ullapool, until Sunday, May 20. The exhibition, which the duo hope to take to America in the future, is open daily from 10am to 5pm.
Contact: www.antallasolais.org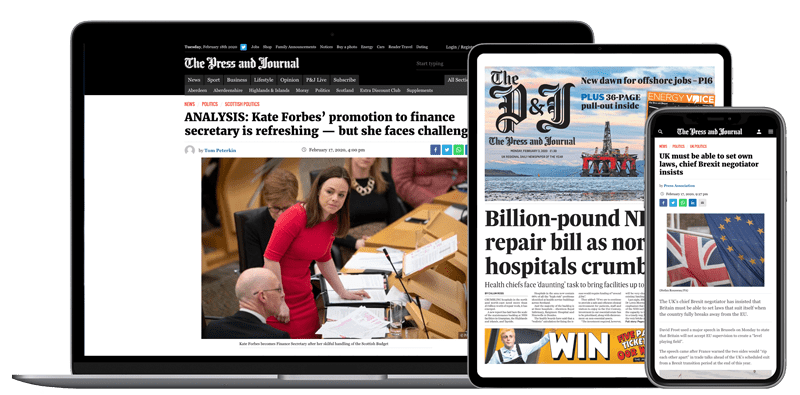 Help support quality local journalism … become a digital subscriber to The Press and Journal
For as little as £5.99 a month you can access all of our content, including Premium articles.
Subscribe