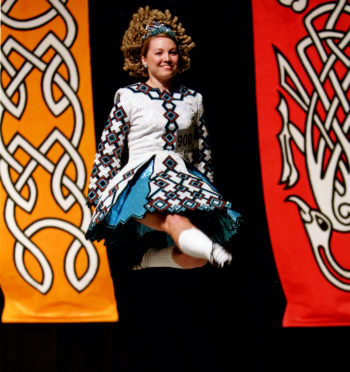 It's a story which demonstrates that art has no boundaries and crosses all oceans.
And it features an Australian devotee of Irish dancing, who works for a Canadian company, and now lives in Aberdeen, where she plies her trade by combining dance tuition with geology.
Yes, Trinetta Wire rocks – on and off the dance floor.
The Brisbane-born woman has a wealth of experience, whether participating solo at Australian state and national competitions or excelling at world championship level.
She has now established new classes for youngsters and adults in Irish dancing at Academy Street Dance Studio in the Granite City and is urging newcomers to join her for the intensive sessions on Monday evenings.
Ms Wire said: "I suppose it is quite unusual that I have come all the way from Australia to Aberdeen, and particularly given that I am working for Canadian Natural Resources – whose HQ is in Calgary.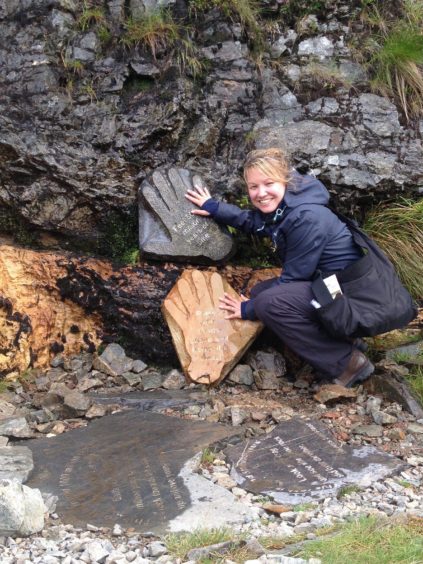 "But I have been in Scotland for a while and I have seen how much interest there is in the arts and how dancing's profile is rising all the time, not least because of TV programmes such as Strictly and musicals in the vein of Riverdance.
"I am planning to hold hour-long classes for anybody who wants to get involved on Mondays from 5.30-6.30 and the facilities at Academy Street are excellent, so my message is: why not give it a try?"
There is a rich tradition of Highland dancing across the north and north east of Scotland, but Ms Wire is a qualified instructor in the Irish version and she is passionate about her vocation.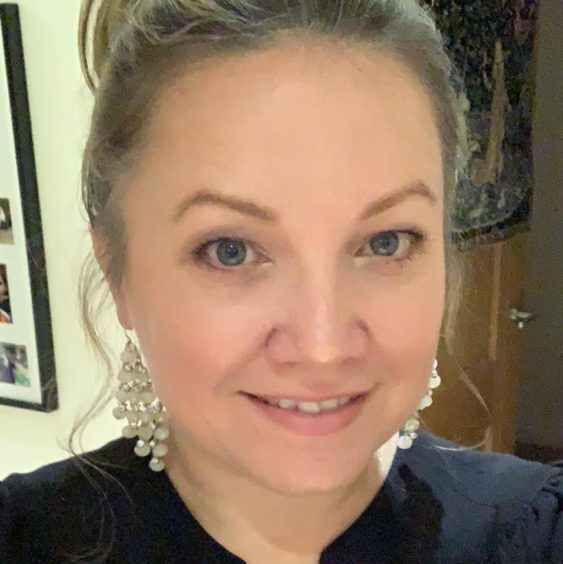 She added: "I think it has everything, it is emotional, it gets into your soul and although I have done all different kinds of dancing, it really lifts your spirits and I love it.
"There are elements of ballet and tap to it, there is beautiful music, and it is such an athletic pursuit that it definitely gets you fit.
"It doesn't matter what age you are, or whether you have ever done it before, because I am sure that you will learn to like it as much as I do."
The lesson times are 5.30-6.15 for children and 6.30-7.30 for adults.
If you want to enrol, email: info@academystreet-dance.co.uk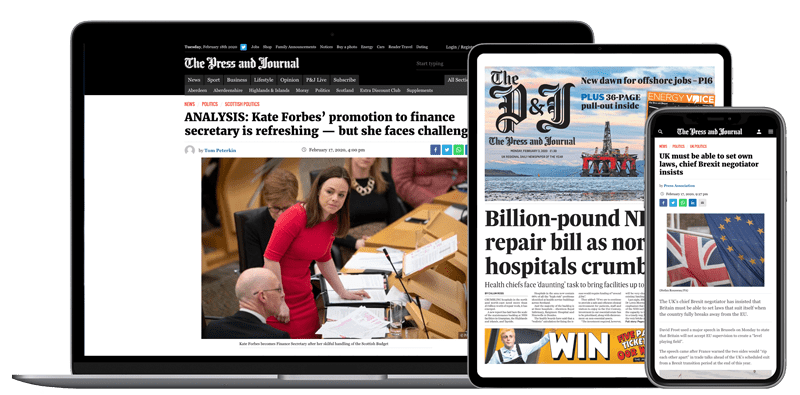 Help support quality local journalism … become a digital subscriber to The Press and Journal
For as little as £5.99 a month you can access all of our content, including Premium articles.
Subscribe