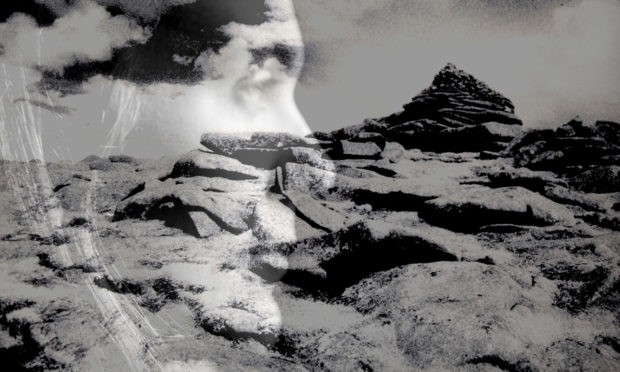 More than £859,000 of National Lottery Funding will be shared between 39 creative projects, including a Living Mountain film and an LGBTQ+-boosting young people's library scheme.
The grants are part of the latest round of Open Project fund awards through Creative Scotland to help support the arts and creative industries across Scotland.
One of the projects which will receive a share of the money is the Living Mountain – a film exploring the connection between people and the wild outdoors, based on the response to a famous book by Nan Shepherd and reactions to the Cairngorms.
Musician Jenny Sturgeon will be leading the project which includes recordings from the Cairngorms and striking visuals of the landscape and the work will be shown on tour from Braemar to Glasgow in May.
Ms Sturgeon said: "This funding means I can work with an inspiring group of artists to create a unique, thought-provoking, cultural and environmental work.
"I hope it will draw attention to Nan Shepherd and her legacy as one of Scotland's greatest nature writers."
Pop Up Project's Rainbow Library was also awarded money in the latest tranche of funding.
The initiative aims to increase LGBTQ+ representations in children's literature by producing stories with writers, illustrators, poets and comic artists during workshops with 14 to 26-year-olds.
These productions will include Peter Pan at Moat Brae House in Dumfries with picture book illustrator James Mayhew and with Moniack Mhor at Eden Court in Inverness with poet Dean Atta.
Pop Up Projects executive director Dylan Calder said: "These vital and timely project beneficiaries won't be just the young people and authors involved, but the young readers who, in the coming years, will access books where LGBTQ+ characters are real-world people and role models for those readers who are questioning or coming to terms with their sexual orientation or gender."
Details of all projects awarded funding is available on the Creative Scotland website.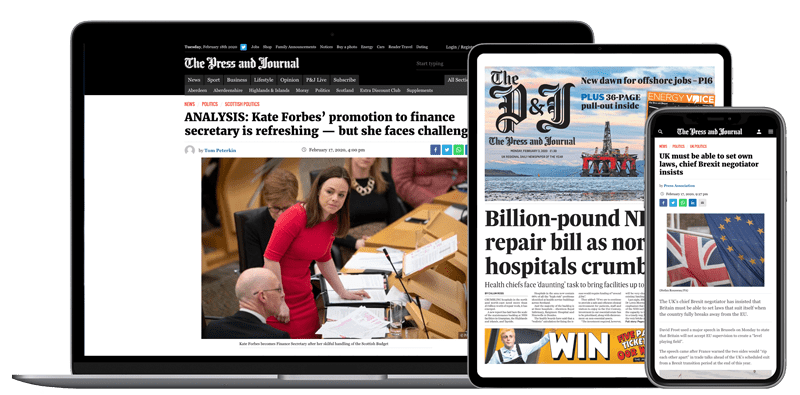 Help support quality local journalism … become a digital subscriber to The Press and Journal
For as little as £5.99 a month you can access all of our content, including Premium articles.
Subscribe