 Published by Allen & Unwin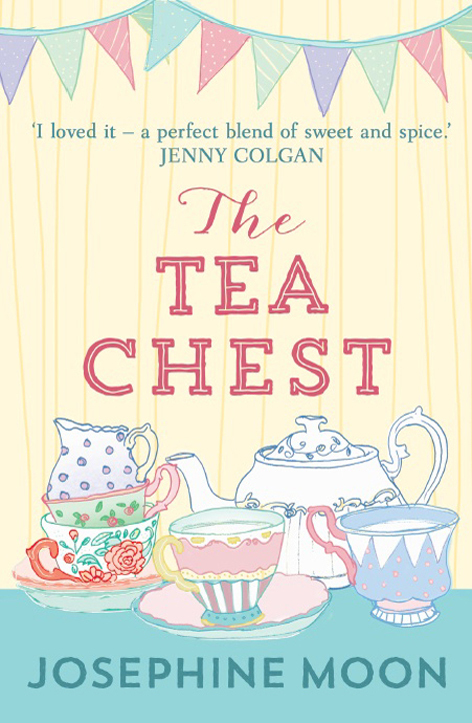 Like a good cup of tea, you need to wait for The Tea Chest to stew before your taste buds start to tingle.
The start is slightly slow and often confusing, as it tells three women's individual stories before they are woven together.
Once it has fully brewed, you have a fantastically warm, comforting and fulfilling story to get caught up in and escape the world around you.
The Tea Chest is a fun, light-hearted read about throwing all you have into making something happen, as Kate, Leila and Elizabeth all find themselves in London.
When Kate's boss tragically and unexpectedly dies, she finds herself the owner of a half-share in The Tea Chest, and she is determined to fulfil Simone's dream of opening a London branch. However, London is the other side of the world from her Australian life. Along with Leila and Elizabeth, she converts a run-down shop space into what she hopes will become a successful tea shop.
It's a great debut from Josephine Moon, if a little tepid in areas. Her descriptive writing style gets you completely engrossed in the story though and before you know it, you've completed the book in two days flat.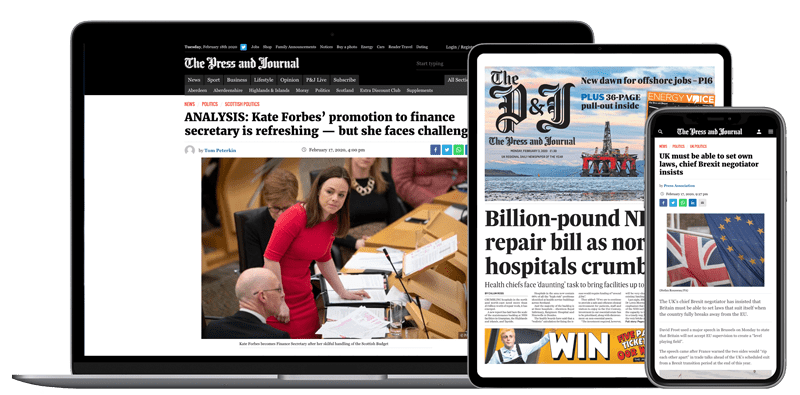 Help support quality local journalism … become a digital subscriber to The Press and Journal
For as little as £5.99 a month you can access all of our content, including Premium articles.
Subscribe