 Published by Century
Kate Murphy's first day as an Atlanta police officer couldn't get off to a worse start. She's despised by the women, lusted after by the men and disregarded by the public she has sworn to protect.
Against the backdrop of 1970s Atlanta, where lines are drawn along racial as well as gender divides, Murphy has signed up to join a police force ravaged by in-fighting and on the hunt for a killer who likes nothing better than killing officers of the law.
For a Jew whose identity is hidden by the name she took from her late Catholic husband, she faces racism, sexism, cronyism and anti-Semitism on a daily basis.
But despite the odds and the doubts expressed by her new colleagues, Murphy quickly proves an asset to a force facing up to a serial killer with a penchant for dispatching police officers.
Karin Slaughter has established her name with a series of bestsellers based on strong characters such as Will Trent and Faith Mitchell, selling 30 million books in 32 languages around the world.
With Kate Murphy she has again come up with another winner with a compelling story to tell in the stand-alone crime thriller Cop Town.
Whether Murphy and her new-found friends can end the serial killer's spree doesn't become clear until the final pages as Slaughter ratchets up the tension to the very end.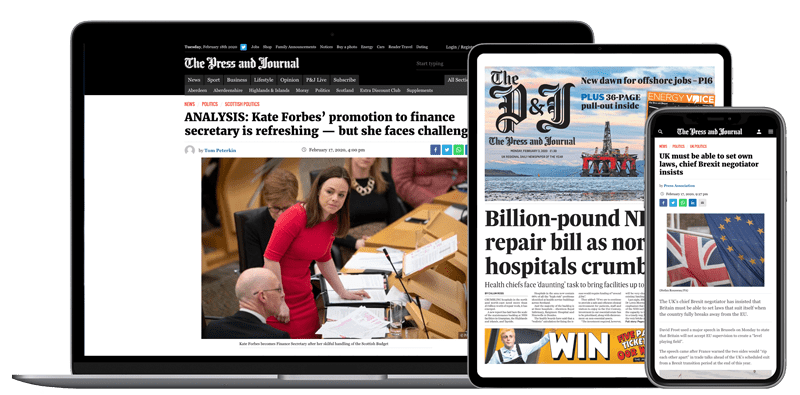 Help support quality local journalism … become a digital subscriber to The Press and Journal
For as little as £5.99 a month you can access all of our content, including Premium articles.
Subscribe