 Published by Severn House
Scottish author Caro Ramsay has to be admired. Not only does she still work as an osteopath and acupuncturist but devotes much of her time to the complementary treatment of animals – and has still found the time to pen another page-turner.
In the Night Hunter, she reveals her dark side in a gripping tale which offers another outing for investigators Anderson and Costello.
The tale unfolds when Elvie McCulloch's sister Sophie goes missing after heading out for a run.
Several young women in the area have disappeared in similar circumstances and Elvie's family fears the worst.
As Elvie is driving to her new job late at night, the naked, emaciated body of a young woman crashes from the cliff above on to an oncoming car and Elvie recognises her as Lorna Lennox, who has also been missing for weeks.
Teaming up with retired detective Billy Hopkirk, who has been retained by the mother of one of the missing girls to find her daughter, Elvie determines to find out the truth.
But, as the pair alternately collaborate with and infuriate the official investigating team of Anderson and Costello, they find themselves up against a terrifying enemy.
Someone who has killed before. Someone who preys on young women. Someone they call The Night Hunter.
The book is launched on July 31, 2014, and the author is a guest at Inverness Book Festival on Saturday, August 23. She is also appearing at Bloody Scotland Crime Festival in Stirling on September 20 and 21.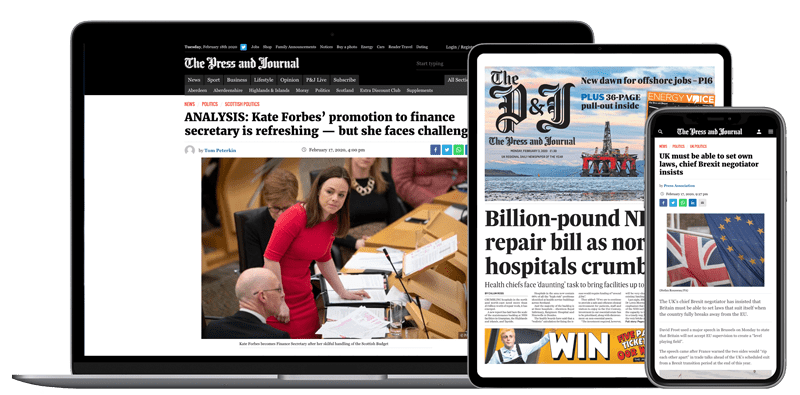 Help support quality local journalism … become a digital subscriber to The Press and Journal
For as little as £5.99 a month you can access all of our content, including Premium articles.
Subscribe