 Available from www.nairncountyfc.co.uk and other Nairn outlets
The new season of the Highland League got underway last week which makes it the perfect time for this book, as all proceeds from its sale go to Nairn County Supporters Ground Improvements Fund.
It's took the three authors two years to produce the book as Graeme MacLeod explained:
"The three authors first got our heads together in the early autumn of 2012 and split the monumental task of researching the club's history into three sections – Bill looked into the club's origins up to admission into the Highland League, Donald researched from acceptance into the league onwards and I started at the present day and worked backwards."
The trip spent many hours in Nairn Library and Museum researching their subject then set about tracking down former players and managers to interview.
Some 50 of these interviews appear in the book which includes great anecdotes and debunks a few myths along the way.
The authors said it had been a rewarding experience and hope the supporters enjoy reading it as much as they enjoyed researching and
writing it.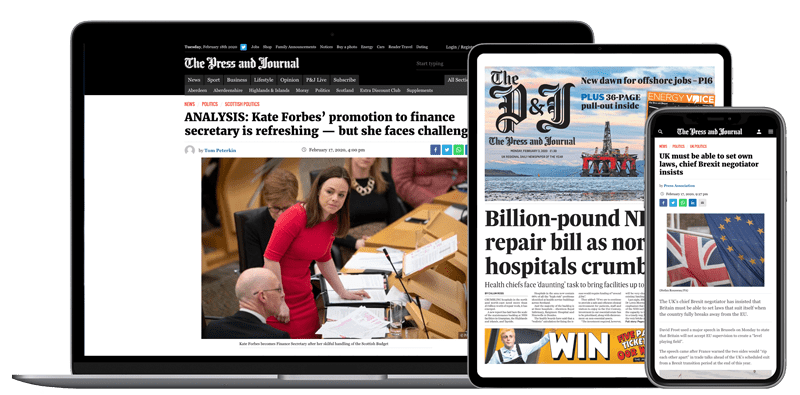 Help support quality local journalism … become a digital subscriber to The Press and Journal
For as little as £5.99 a month you can access all of our content, including Premium articles.
Subscribe