 The Supernatural Enhancements by Edgar Cantero is published in hardback by Del Rey, priced £12.99 (ebook £6.49). Available August 14
Edgar Cantero is a writer and cartoonist from Barcelona whose material ranges from short stories to screenplays. What he gives us here is something a little different from the everyday mystery novel. The story centres around a young Englishman, known only as A to the reader, and his Irish companion Niamh, who accompanies him on a trip to America, when he inherits Axton House – a mansion with a disturbing history – from a distant cousin. Events unfold through a series of letters, diary entries, cryptic ciphers, security footage, audio recordings and excerpts from books, as A and Niamh investigate the mystery surrounding Axton House. The style won't be to everyone's taste, but it is refreshingly original, drawing the reader into A and Niamh's world as they uncover the disturbing secrets that lie hidden within the sprawling mansion. If you are looking for something a little out of the ordinary, give The Supernatural Enhancements a try.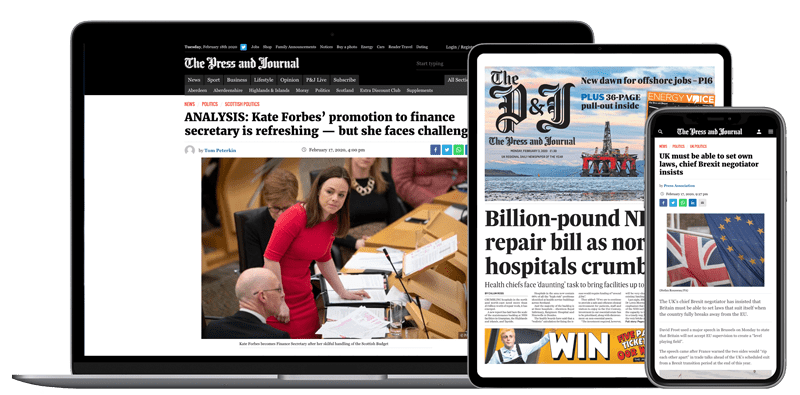 Help support quality local journalism … become a digital subscriber to The Press and Journal
For as little as £5.99 a month you can access all of our content, including Premium articles.
Subscribe