 Published by Faber & Faber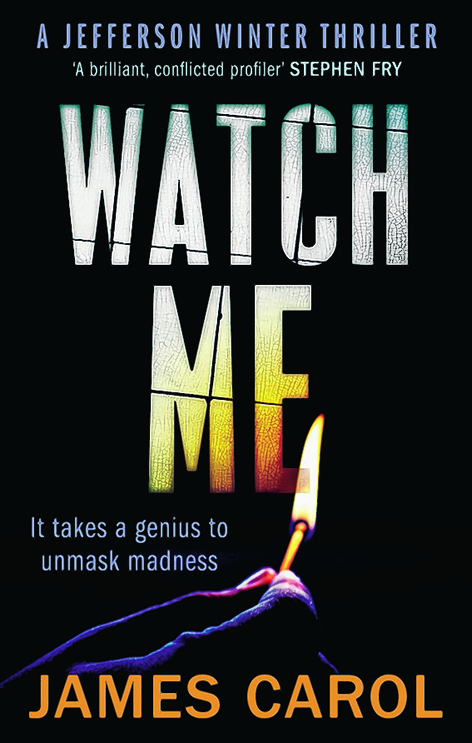 The second release in the Jefferson Winter thriller series sees the ex-FBI agent and private investigator take on a killer on the loose in Louisiana.
From the offset, the reader's with Winter on his journey, trying to keep up and piece the mystery together with him. Travelling the world hunting serial criminals, Jefferson Winter is an eccentric character who is haunted by the legacy of his notorious serial killer father – something that helps his insight into the psychology of criminals.
It may be best to read Broken Dolls though before you sink your teeth into Watch Me. Although it's a completely different story, a few chapters in, I felt slightly unconnected from the protagonist, although it's still easy to get wrapped up in this tale.
It's the perfect crime thriller; blackmail, kidnap, murder, there's not much else you want. Just set aside three free evenings for it – two to fully complete it, as you can't put it down, and one for the sleepless night where the story keeps whirling around your head.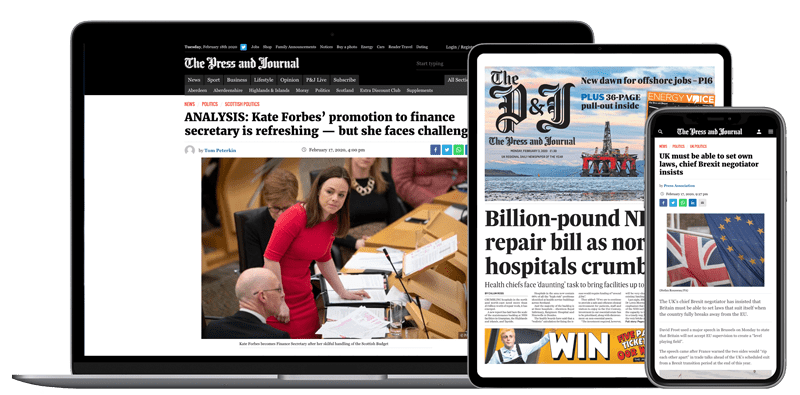 Help support quality local journalism … become a digital subscriber to The Press and Journal
For as little as £5.99 a month you can access all of our content, including Premium articles.
Subscribe