 Published by Michael Joseph
He's already published two autobiographies; Moab Is My Washpot in 1997 and The Fry Chronicles in 2010, but it seems Stephen Fry has more to tell of his mishaps, high-haps and showbiz adventures – a fact countless readers will no doubt want to thank him for, because he does it so well.
It doesn't matter if you've read his previous titles (there is some repetition, which Fry both apologises for and handily directs bored readers where they can skip bits and re-join) but there is plenty of new material too, as the much-adored actor, writer, presenter and producer skips through merry anecdotes (the time Charles and Diana popped round for tea, showbiz high jinks), honest confessions (cocaine years) and wonderfully amusing, eloquent observations.
He writes with such warmth and wit that – though his undeniable talent and achievements are present on every page – it's impossible not to sail through this book and feel a real connection with Fry.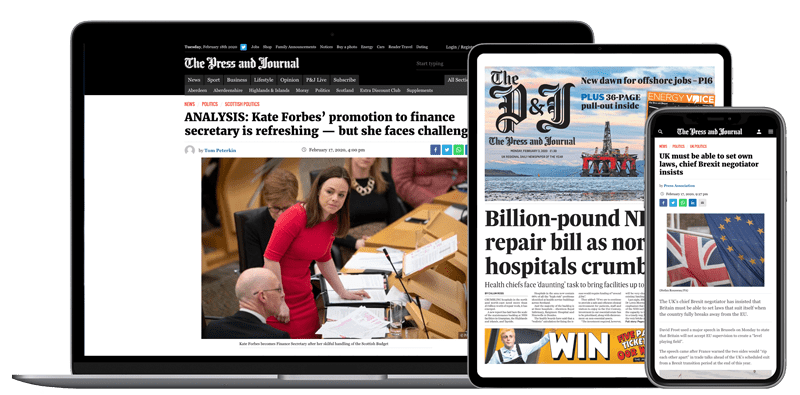 Help support quality local journalism … become a digital subscriber to The Press and Journal
For as little as £5.99 a month you can access all of our content, including Premium articles.
Subscribe