 Published by The Borough Press
Following Joanna Trollope's re-writing of Pride And Prejudice, and Val McDermid's gothic Northanger Abbey, McCall Smith joins the ranks of contributors to The Austen Project with this sparkling retelling of Emma – "a young woman who thinks she knows everything".
We meet Emma as a precocious child living in an 11-bed house in Norfolk with her elder sister and bereaved father.
After being appointed a governess, and learning to quote Latin, Emma is slightly reminiscent of Bertie from McCall Smith's Scotland Street series – and is all the more endearing for it.
On Emma's return home from Bath University where she studied interior design, we get to the real meat of the story: her meddling in other people's business.
It's wonderfully updated, complete with gastropubs and Mini Coopers, gap years and reality TV shows. And most importantly, it's fun – a tongue-in-cheek, clever re-telling, at once familiar and fresh.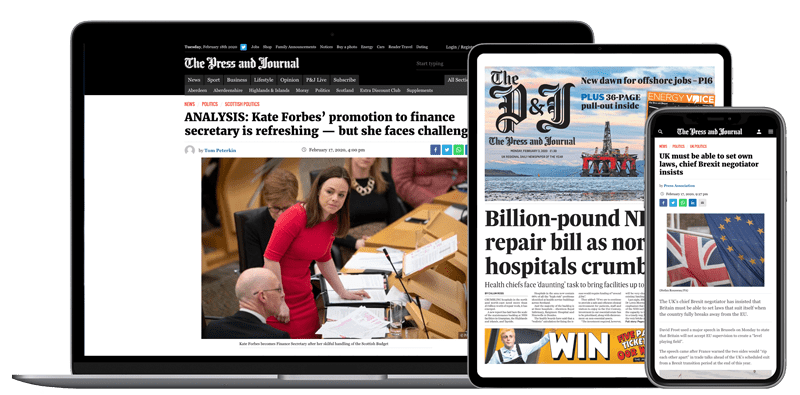 Help support quality local journalism … become a digital subscriber to The Press and Journal
For as little as £5.99 a month you can access all of our content, including Premium articles.
Subscribe