 Published by Tor UK
The Invisible Library opens with the theft of a book from a magic boarding school – a sort of heist on Hogwarts that immediately sets the tone.
The thief is Irene, an agent of the Library. They're an organisation collecting books from different realities overflowing with magic and mystical creatures.
Irene's next mission is retrieving fairy tales from a steampunk London, full of Victorian cogs and fogs. It's a well-worn setting, but Genevieve Cogman adds enough flavour to these tropes to keep it interesting.
And even when the book lapses into paragraphs of exposition explaining the fantastical cocktail of a premise, Cogman is always willing to add cyborg alligators (or similar oddness) whenever it threatens to drag.
Leaving some questions unanswered for possible future instalments, it's a promising debut for both Cogman and the Library.
But most of all, it's a fun, bibliophilic adventure suitable for any bookshelf in this reality.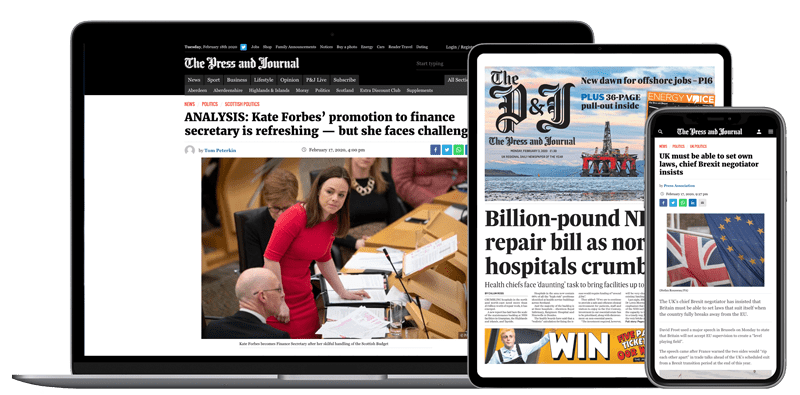 Help support quality local journalism … become a digital subscriber to The Press and Journal
For as little as £5.99 a month you can access all of our content, including Premium articles.
Subscribe