 Published by Doubleday
How do you follow a debut like Before I Go To Sleep, which has sold more than four million copies and been made into a movie starring Colin Firth and Nicole Kidman?
Well, SJ Watson may have set himself a high standard with his thriller about a woman with catastrophic amnesia, but he has come up trumps again with his second novel.
Once again, his story centres on a woman, Julia, a photographer and former alcoholic who has a secure, comfortable life with her kindly surgeon husband and adopted teenage son, really her sister's child.
But then her sister is brutally murdered and Julia discovers that she was using dating sites to meet men for sex. Julia throws herself into her sister's online dating world in the hope of drawing out the killer, but is soon dabbling in some sexual experimentation of her own.
With plenty of surprising twists and turns, exposing the darker side of human nature, SJ Watson writes convincingly in the first person as a woman who replaces alcohol with a different type of addiction. Taut, tight and terrific, I hope they make the film soon.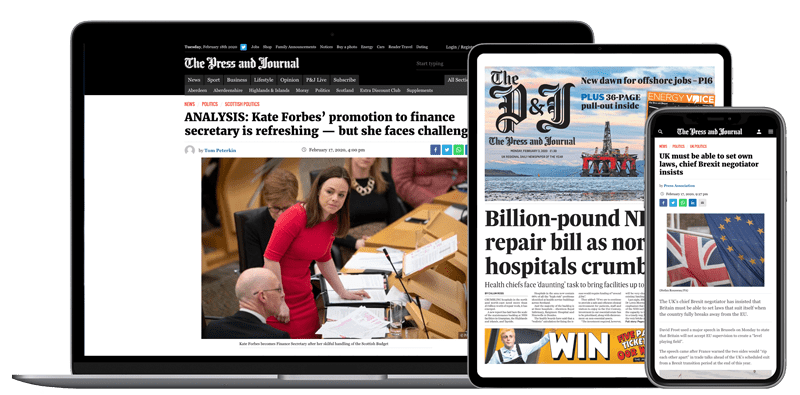 Help support quality local journalism … become a digital subscriber to The Press and Journal
For as little as £5.99 a month you can access all of our content, including Premium articles.
Subscribe