 Published by Constable
The title tells you all you need: our heroine – Pearl, naturally – runs a successful Whitstable restaurant, yet longs for the adventure denied her when a promising police career was cut short 20 years ago; cue a horrific discovery on the eve of the town's oyster festival, and a franchise-launching adventure. Two decades' experience as a scriptwriter on EastEnders have given Wassmer a solid sense of plotting, but broad characterisations and a two-dimensional morality feel soapy and unrealistic. Returning lovers, local politics, red herrings: genre boxes are dutifully ticked, but fail to produce the page-turning alchemy the book strives for. That said, Wassmer clearly loves Whitstable, describing with care everything from alleys to pubs to local history, and although this can sometimes verge on the tourist board, the sense of place is powerful; unfortunately it is matched with sign-posted twists and unadventurous prose, pockmarked with leaden-footed maritime metaphor, amounting to an uninvolving and flat whodunit.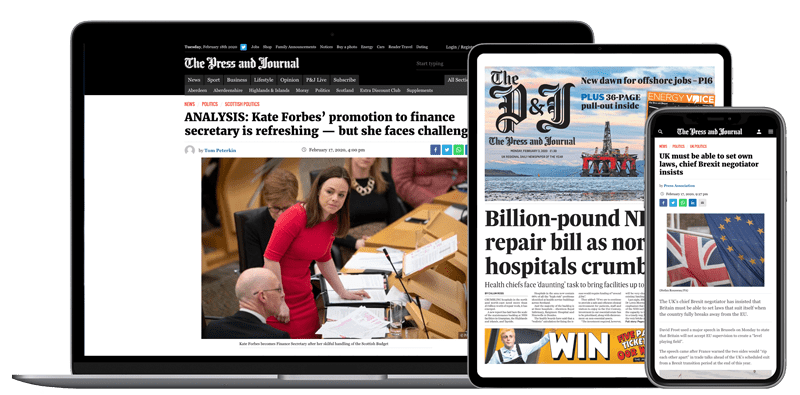 Help support quality local journalism … become a digital subscriber to The Press and Journal
For as little as £5.99 a month you can access all of our content, including Premium articles.
Subscribe