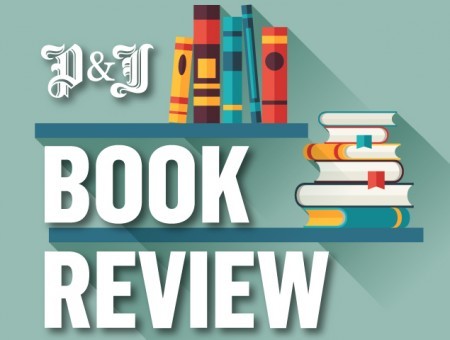 ---

Paperback by Ringwood Publishing, £9.99
Having worked in politics and journalism,
Jonathan Whitelaw has had his fare share of
exposure to some funny situations and
scenarios.
While it may not all have been, Drop the Dead
Donkey and The Thick of It, his knack for
seeing the funny side in scenarios almost too
preposterous to be real has come in handy for
his debut novel.
Morbid Relations is the story of Rob Argyll,
an unsuccessful stand up comedian. Following
his mother's death he returns for the first
time in years to his family in their Glasgow
home. Rob struggles to relate to his somewhat
dysfunctional family, seeming to bounce from
one mistake to another while simultaneously
trying to make amends for his long absence.
The narrative is a darkly comic take on modern
Scottish life, family relationships, and
finally trying to grow up.
"It's important to be able to laugh at life
sometimes," said Jonathan. "When you find
yourself down on luck, it's quite nice and
heart-warming to know that there's always
going to be a laugh somewhere. Dealing with a
death in a family can be tough, as can
families in general, but they're always there.
"That's what Rob finds in the book and it's
something I hope readers can find too. And
there's always room for some laughter, whether
that's traditional comedy or something a bit
darker. We Scots have a great sense of humour
and we can make light of almost anything –
which I hope comes across in Morbid
Relations," said Jonathan, who is working on a
number of new novels and short stories.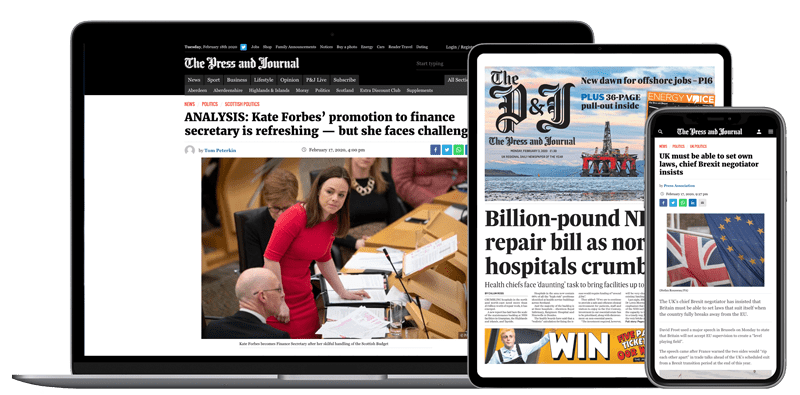 Help support quality local journalism … become a digital subscriber to The Press and Journal
For as little as £5.99 a month you can access all of our content, including Premium articles.
Subscribe