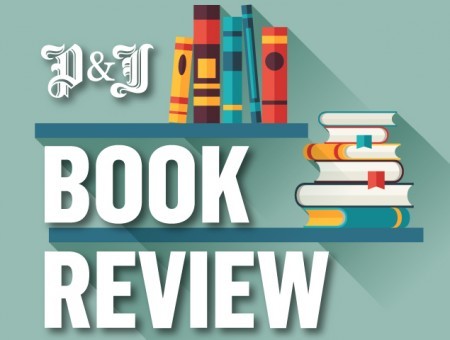 ---

Published in hardback by Jonathan Cape, priced £25 (ebook £13.99)
John Craske was a Norfolk fisherman born in 1881. In 1917 he
fell seriously ill with a mysterious condition which left him in an intermittent 'stuporous state' for the rest of his short
life.
In 1925, he felt a sudden urge to start painting, and from then on
he spent all his lucid moments covering every surface he could
find with pictures of boats and his beloved East Anglian coastline.
Later, when he was too ill to stand and paint, he took to embroidery and crafted many fine marine tapestries including his masterpiece, a giant thread canvas of the Evacuation of Dunkirk. His deceptively simple work, with its acute understanding of how a ship
holds itself in water, at last looks set to emerge from decades
of neglect with a new exhibition and with this unorthodox biography
that is part memoir, part travelogue and part eulogy.
Very little is known about Craske, but Blackburn makes a virtue of
this uncertainty by folding in stories of her search for facts,
of her own life, and of the eccentric Norfolk coastline. Along
the way we learn about Einstein's wartime stay in Sheringham, hear
an alternative history of the Elephant Man, and investigate the
mysteries of the pituitary gland.
Behind it all is the enigmatic figure of Craske himelf, absorbed
in his painting, fixated on the sea, the return to stupor always
imminent. The work is what gets him through. As the book
progresses, Blackburn must contend with the death of her own much-
loved husband. Her work – the completion of this subtle and
absorbing book, full of sad treasures and odd pleasures – becomes her salvation too. A poignant meditation on creativity and grief.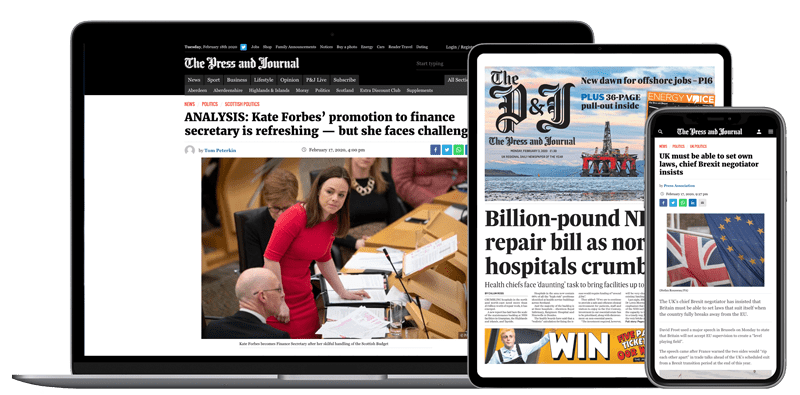 Help support quality local journalism … become a digital subscriber to The Press and Journal
For as little as £5.99 a month you can access all of our content, including Premium articles.
Subscribe