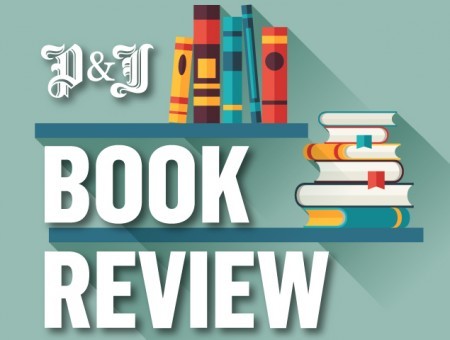 ---

Paperback by Mitchell Beazley, £12.99
You can hardly turn on the TV these days without seeing adverts for gadgets that will help you make healthy juices.
Plenish complements the trend beautifully. It's written by a former magazine writer who after becoming ill, turned to a holistic nutritionist who suggested she try a short juice cleansing regime. What began as a temporary solution became a life changer and she now encourages others to follow suit.
The book is packed with health advice, recipes for some fantastic juices – there's even one made with carrots, pepper and melon designed to give your skin a healthy-tanned look, plus recipes for salads and soups. For those looking to give their overall health a kickstart it's a great addition to the kitchen book shelf.