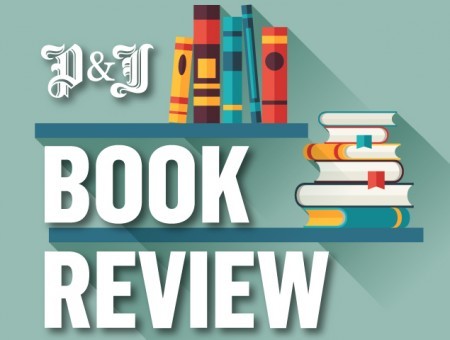 ---

Paperback by Birlinn, £9.99 (eBook £6.95)
Orkney is probably unrivalled in all of Scotland for its abundance of
preserved historical sites, and this new and updated edition of a 1998 guide does justice to the archipelago's status as a World Heritage Site.
Each chapter describes a different wave of human settlement, from Mesolithic through Neolithic (Skara Brae, the standing stones of Brodgar and Stenness, etc) and the Norsemen – who ultimately sold Orkney to the Scots for "50,000 florins of the Rhine" – right down to the islands' role as one of Britain's major military garrisons in last century's two world wars.
The first half of each chapter gives a necessarily brief historical overview
of the period, with the second half essentially a field guide to the dozens
of individual sites scattered liberally across the beautiful island landscape.
The fact that so many of these survive is down to several factors. Climate and geology bestowed upon Orkney massive quantities of sandstone but relatively few trees, which provided its prehistoric builders with durable flagstones rather than perishable timber. Also the islands' Neolithic settlers were building in shell sands rather than acid soils, thus preserving their artefacts for many centuries.
As well as bringing her expertise as an Aberdeen University archaeology lecturer to bear on the archipelago's history, the author unearths many fascinating episodes including invasion attempts by the ancient Romans in AD80 and the English navy in 1557, and the fact it took over three centuries to build the magnificent Viking cathedral which still dominates the historical town of Kirkwall today.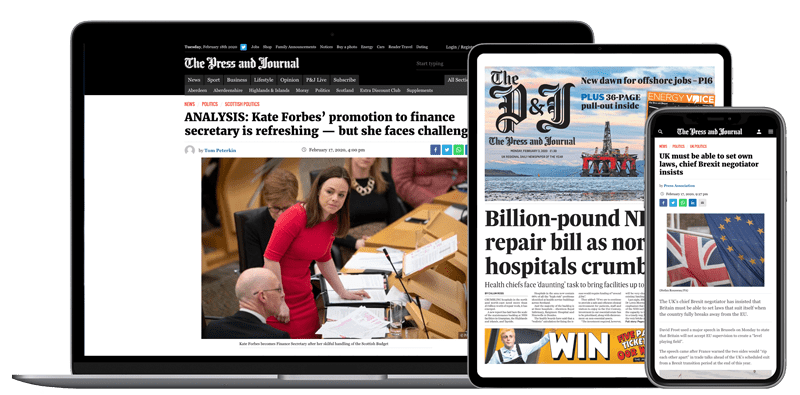 Help support quality local journalism … become a digital subscriber to The Press and Journal
For as little as £5.99 a month you can access all of our content, including Premium articles.
Subscribe