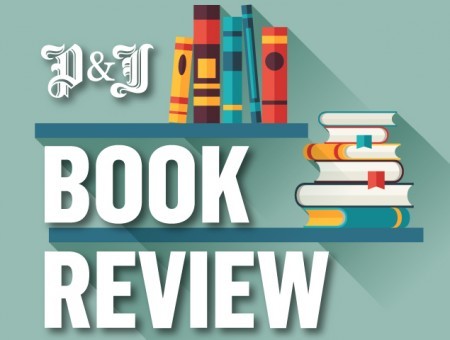 ---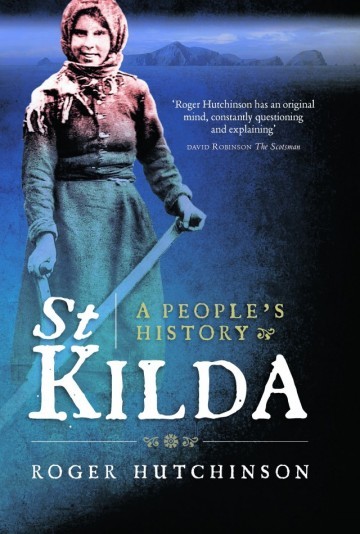 Hardback by Birlinn, £20
The first argument that Highland historian Roger Hutchinson has to win is: do we really need another book about St Kilda?
Having read this exhaustive but entertaining account, I'd say the answer is Yes.
The author's own argument, skilfully woven throughout its 300 pages, is to dispel the common notion of a simple and self-governing people, clinging to life on a lonely volcanic sea stack and somehow managing to
evolve a kind of protosocialist paradise in the north Atlantic.
The author spares us none of the detail of their squalid conditions, living ankle-deep in a mix of ash and urine, inside hovels permanently filled with peat smoke, all the while smelling obnoxiously of the oil which they extracted from fulmars, their staple seabird diet.
Their isolation also bequeathed levels of infant mortality far in excess of other Hebridean islands and even the slums of the Industrial Revolution, and genetically speaking a "low herd immunity" which was liable to trigger lethal epidemics whenever they had contact with visitors.
And yet, as Hutchinson colourfully describes, there were aspects of this rocky archipelago 100 miles west of the mainland which allowed its inhabitants to win a living.
The inexhaustible supplies of seabirds and fish, and soil which afforded good grazing and even decent growing conditions, enabled them to survive famine even while the rest of the Highlands was starving.
And over the centuries they developed striking examples of communal activity, such as awe-inspiring feats of primitive abseiling which the island "cragsmen" regarded as routine, to their "human chain" techniques of landing boats on shore, and a method of signalling island to island by cutting strips of turf out of the ground.