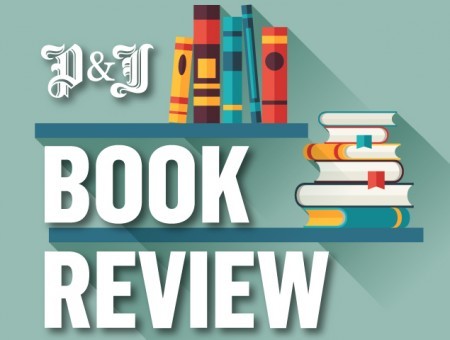 ---

Paperback by Harper, £6.99 (ebook £4.69)
The fourth novel in Ruby Jackson's war series, On A Wing And A Prayer, explores a woman's desire to her bit in the British war effort.
Rose Petrie is doing her bit by working in the local munitions factory and helping her mother in the greengrocers but after watching her friends go off to the front line, she decides she is not doing enough so she joins the Women's Auxiliary Service.
Her decision to join the service may have been slightly influenced by her split from her childhood sweetheart but she focuses her attention on helping Britain win the war.
Ms Jackson has already penned three successful novels in her war series, Churchill's Angels, Wave Me Goodbye and A Christmas Gift, the novels follow a group of friends surviving the war. The latest novel is a lovely story and definitely one for fans of the series.