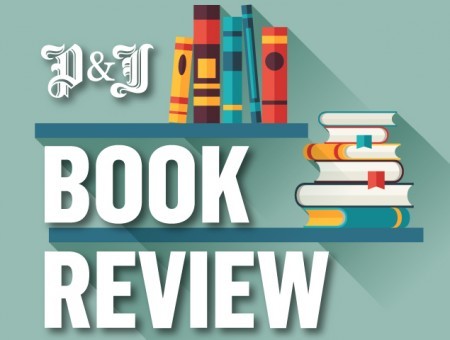 ---

Hardback by Little, Brown,  £16.99 (ebook £6.49).
American crime writer Dennis Lehane's latest novel concludes a trilogy spanning the years from the end of the First World War to the start of the second.
Policeman's son Joe Coughlin has risen in the world of organised crime, but things are changing and he looks set for a fall as his past catches up with him. His story is the heart of the book, but it is fleshed out with a memorable supporting cast drawn from high ranking-politicians, lowlife criminals and the world inbetween.
The plot moves from Florida to Cuba and back again at a fair pace but this is no thoughtless thriller as the author recreates a lost era with great skill and brings his often unlikeable characters to life.
Lehane, whose bestsellers Mystic River and Shutter Island have already been adapted for the big screen, has produced an American epic that begs to be made into a film.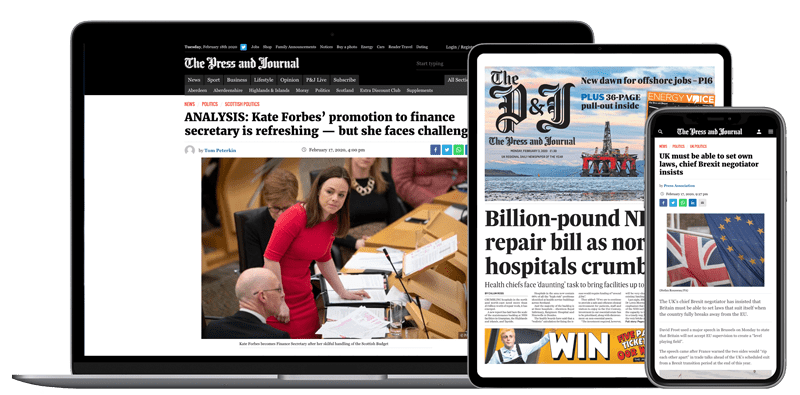 Help support quality local journalism … become a digital subscriber to The Press and Journal
For as little as £5.99 a month you can access all of our content, including Premium articles.
Subscribe