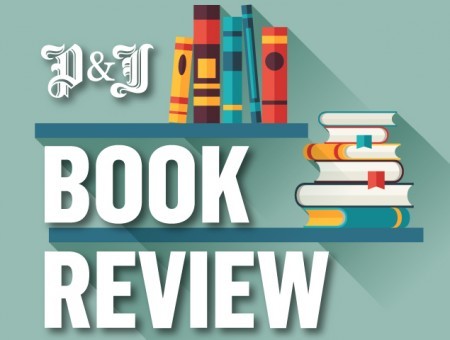 Published by Picador
Kate Clanchy won the BBC National Short Story award for the title story of her debut collection, and it typifies the themes that run through these other 15 stories: families wrestling to understand their love for each other; how we live alongside degenerative disease; the false hopes that our dreams bring.
When it is good it is very, very good. The Invention Of Scotland and Alas, The Tents Collapsed On The Green Fields Of The Mind, especially, demonstrate the complexities of character and multi-layered narratives that she can form in a few short pages.
Others work less well, but are forgiveable for being adventurous and pushing the boundaries of her themes. The Not-Dead And The Saved is about savouring the moments that make up real lives, scathing of the pretensions that we construct in their place, and the close observation and honesty of Clancy's own work are fitting tribute to this.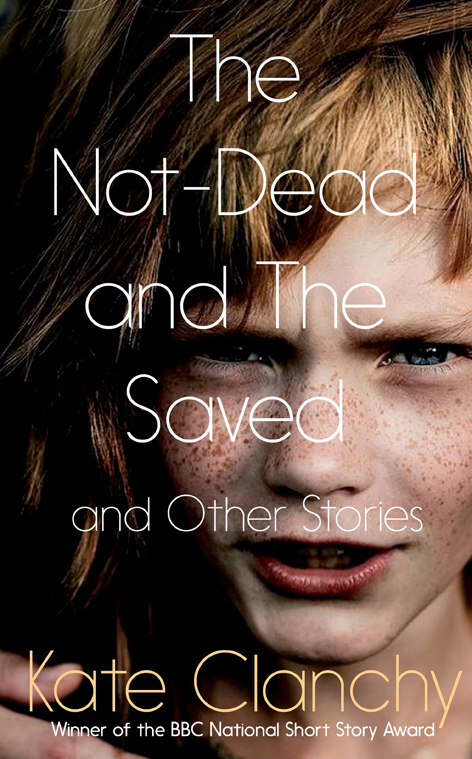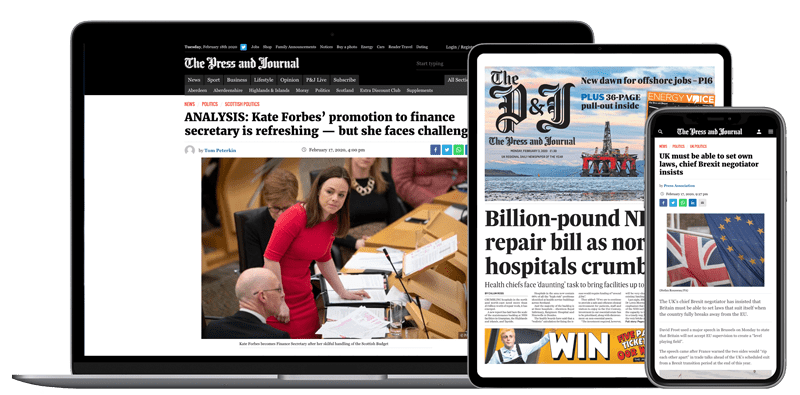 Help support quality local journalism … become a digital subscriber to The Press and Journal
For as little as £5.99 a month you can access all of our content, including Premium articles.
Subscribe