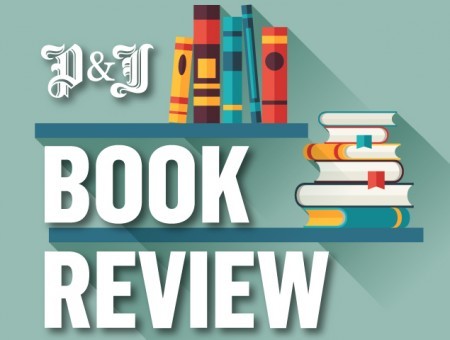 Paperback by Freight Books, £8.99
Aberdeen-born author Iain Maloney's second novel is a thriller exploring witchcraft in rural Scotland. Reverend Burnett is the minister of the fictitious Scottish village of Abdale. Generally disliked by the villagers and his teenage daughter, Burnett's passion is history and antiquities so he is intrigued when a pagan icon is unearthed underneath the circle of ancient stones. An unexplained death sparks fears of witchcraft in the village and Burnett's daughter finds herself accused.
It is clear Mr Maloney has thoroughly researched the subject and therefore it is an interesting work. However it could be argued that the structure of the novel – it is split into three sections of earth, wind and fire – might be off putting to some. It's an enjoyable read and good story but not one that falls into the 'gripping' category.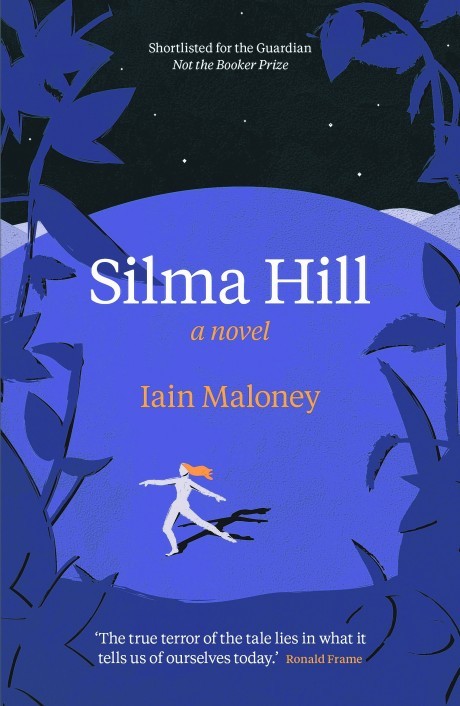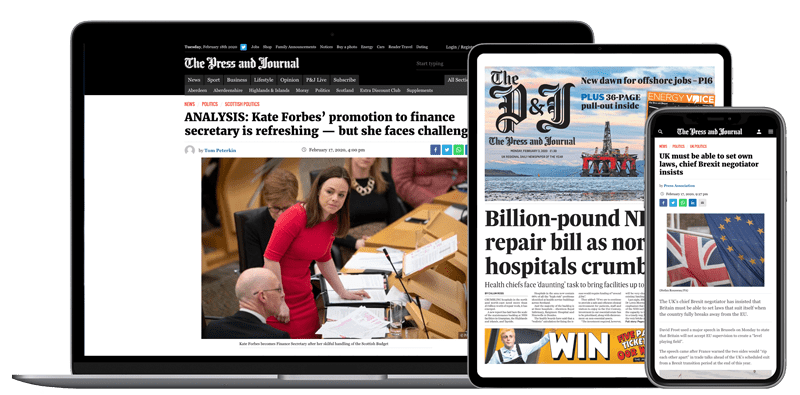 Help support quality local journalism … become a digital subscriber to The Press and Journal
For as little as £5.99 a month you can access all of our content, including Premium articles.
Subscribe