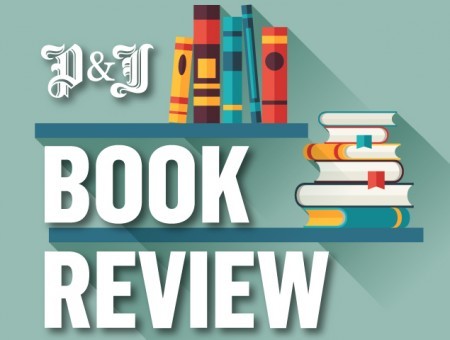 Paperback by Whittles Publishing
A New Way of Living tells the broad story of the development of new towns in the Scottish Highlands and islands post-1750, pulling together the various strands that influenced the development of the north-west Highlands after the disastrous risings and charts the government-backed attempts at establishing fishing villages from Argyll to Sutherland, as well as private initiatives to do likewise along the shores of the Moray Firth.
Old harbours were improved and new ones created with many engineers making their reputations in the process. Roads and later railways were built to connect these new settlements to markets hundreds of miles away which presented huge challenges for the designers and workforce. In Moray, north Aberdeenshire and the old counties of Banffshire and Buchan, landowners led these improvements, often bestowing their names on their villages and towns such as Archiestown and Macduff.
This was a period when a new way of living was imposed upon a population that had no alternative but to accept it or leave for the colonies. In many cases the plan succeeded although there were some notable failures and many misguided enterprises, the consequences of which left fledgling communities high and dry without any viable industry.
The entire programme came to a faltering close in the 1830. Many of the places studied, particularly those on the coast, are now sought-after as holiday home locations, thus proving the enduring appeal of picturesque settings of terraced cottages clustered around a harbour or bay.
The rationale for their existence may have changed but the constant appeal of the plan and building fabric of many of the new towns illustrates the enduring worth of this Georgian legacy.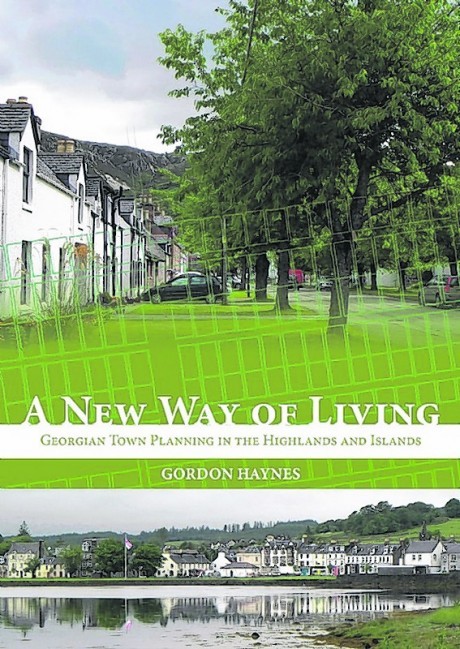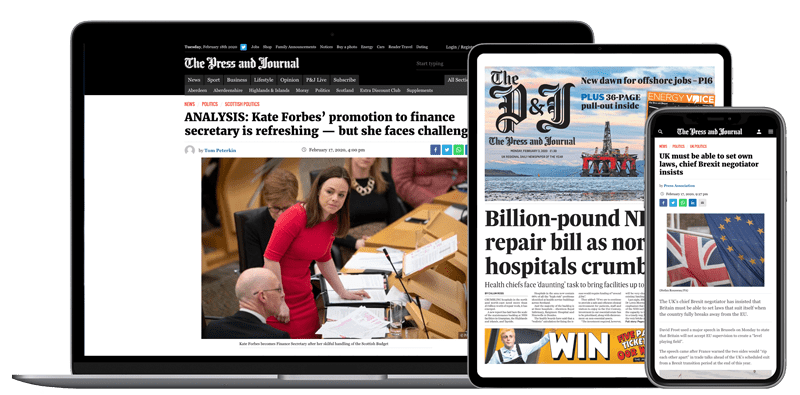 Help support quality local journalism … become a digital subscriber to The Press and Journal
For as little as £5.99 a month you can access all of our content, including Premium articles.
Subscribe