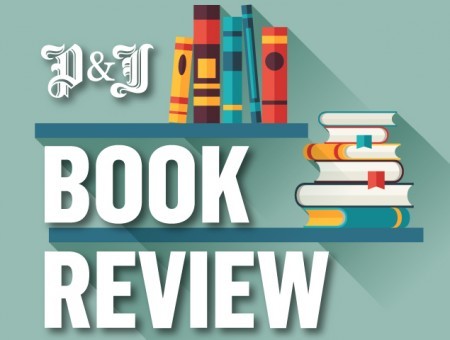 Hardback by Allen & Unwin, priced £12.99 (ebook £5.78)
In 2013, a typed original manuscript of a minor Scott Fitzgerald story, complete with the author's handwritten notes, sold at auction for over 100,000 US dollars. This would have seemed a bitter irony to the man himself who, despite acclaim in his own lifetime for works like The Great Gatsby, spent much of his last years struggling to keep his head above a boiling sea of personal troubles.
West Of Sunset focuses on these last, darkly difficult years. Wife Zelda, once the dazzling incarnation of the Jazz Age, now languishes in an asylum, physically wasted and prone to mania and psychosis. Daughter Scottie's school fees are a constant burden, and mistress Sheilah struggles to tolerate his alcoholism.
At the studio, where he toils as a scriptwriter, Fitzgerald's best work is rewritten by hacks, and jobs come – and especially, go – at the whim of the indifferent, all-powerful producers.
O'Nan has written a wonderfully intimate and gently absorbing book. It inhabits an era and a fine mind with great care, folding in details of Fitzgerald's life with subtle, unhurried sympathy. The result is a portrait of grace under pressure, of a kind of moral courage very different to the macho antics of the writer's great rival, Hemingway. Great title too.