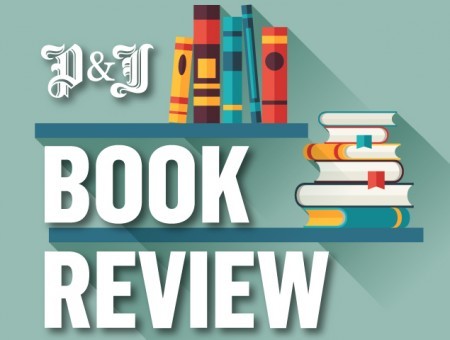 Published by Century,  £12.99 (ebook £6.02)
You can't pick your neighbours, so can you trust them? Community, teenage secrets and hidden pasts are explored in this engaging novel from Lisa Jewell, the bestselling author of The House We Grew Up In.
Within the communal gardens of Virginia Crescent, life seems eternally peaceful until the comatose body of a new 13-year-old resident is discovered in the darkness following a neighbourhood party. Suddenly everyone seems to be a suspect, and the residents question who they can really trust.
Jewell has crafted a community filled with complex personalities, and as the dark histories of the garden and its residents come to light, you come to trust everyone and no one all at once, leaving you as unsettled as the characters.
However, it is in the narration of young adults where Jewell exceeds, as their attention to detail, which is so often overlooked by adults, assists to unravel a tight web of secrets. Captivating, entertaining and rich with emotion, this is a perfect holiday read for the summer.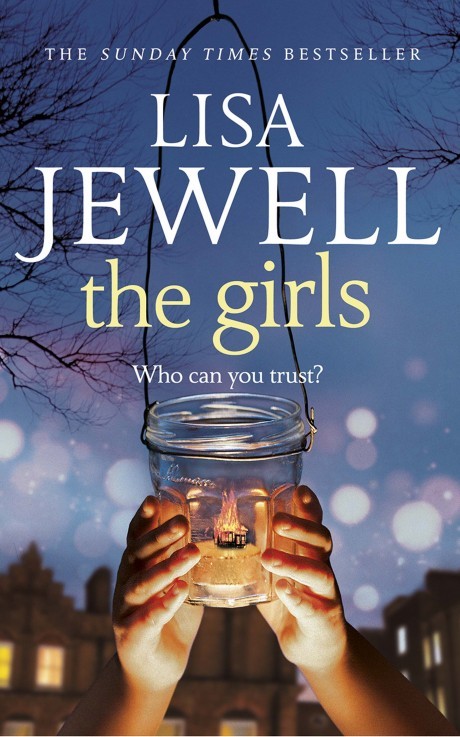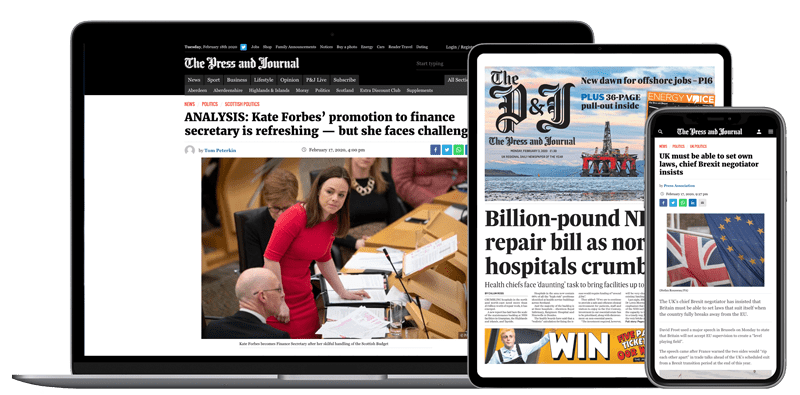 Help support quality local journalism … become a digital subscriber to The Press and Journal
For as little as £5.99 a month you can access all of our content, including Premium articles.
Subscribe