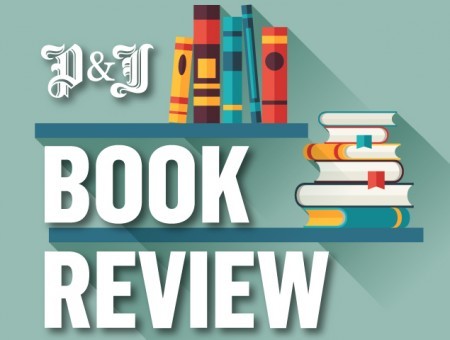 Hardback by Hutchinson, priced £18.99 (ebook £6.99)
Forty years on from her debut novel, this is crime writer Ruth Rendell's swan song, written before her death in May this year. Young author Carl takes a tenant for the top floor of the London house he inherits, but never throws away a stack of pills and potions left by his late father. But when he sells some pills to a friend, his life begins to slowly unravel.
This is Rendell at her most subtle, showing how small, seemingly
meaningless actions lead to momentous consequences and coolly demonstrating that conscience and the dark corners of our mind, are far more powerful and terrible than any outside influence.
True, it has a quaint feel in places, such as when Carl advertises in
his local newspaper, instead of seeking a tenant online, but that doesn't detract from the razor-sharp insight into human nature. A steady turning of the screw builds to a disconcerting, rather than shocking end.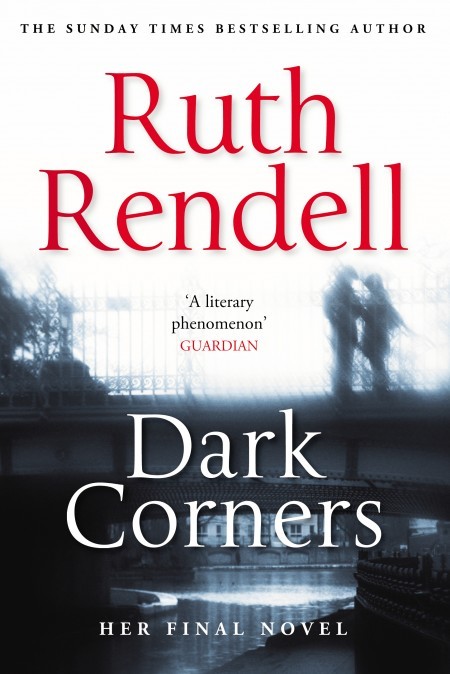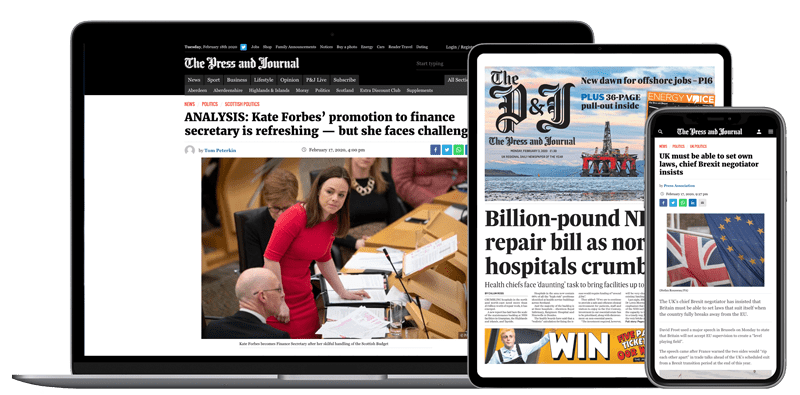 Help support quality local journalism … become a digital subscriber to The Press and Journal
For as little as £5.99 a month you can access all of our content, including Premium articles.
Subscribe