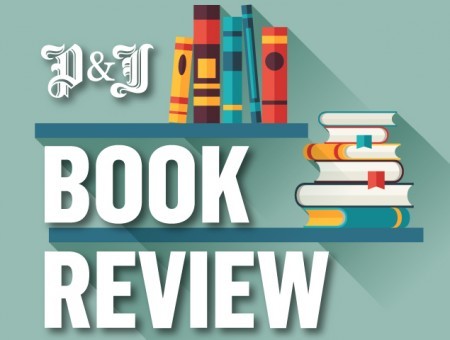 Hardback by Profile Books, £25.00 (ebook £11.04)
Mary Beard, celebrated media don and classicist, has poured 50 years of study into this lively, unsentimental and highly readable history of ancient Rome, from its founding in near-mythic times up through the emerging city state of tribunes and senators to the grandiose epoch of the emperors, finishing at that crucial point in 212CE when citizenship was extended to all free inhabitants of the empire under Caracalla.
What strikes you most is how much of our received wisdom about Rome is dubious or just plain wrong. Julius Caesar did not see crossing the Rubicon in our proverbial sense of undertaking an action you could never go back on, for instance, and far from being a huge gushing river, no one today is even really sure where the Rubicon is. Caesar's famous
phrase 'Et tu, Brute?' was an invention of Shakespeare – and he wasn't even born by Caesarian section.
Back before the time of the emperors, our grasp of what really happened is even more partial, and Beard is very good at sifting myth and speculation from hard fact, based on the latest evidence and scholarship. The founding story of wolves suckling Romulus and
Remus is pure fiction, for instance.
Beard's account touches on everything from marriage customs and childbirth to key issues such as slavery, citizenship and Rome's evolving political structure. She looks hard at what Romans thought of themselves, and shows how Rome's ancient idea of itself as a culture that could absorb outsiders, turning enemies into subjects and slaves into citizens – so that even people who'd never been within hundreds of miles of the Forum considered themselves 'Romans' – was central to the success story of this once-insignificant village in central Italy, that grew to control territory from Spain to Syria.
This book is a treasure, both as a fascinating read in itself and as a fine work of reference to correct our lazy misconceptions about an ancient world that still has much to instruct us today.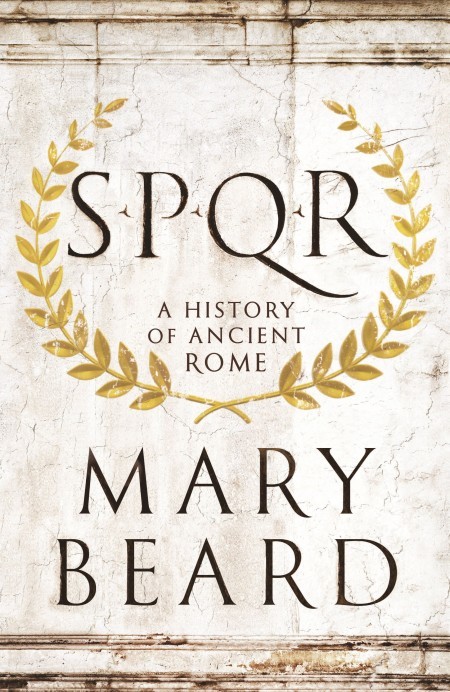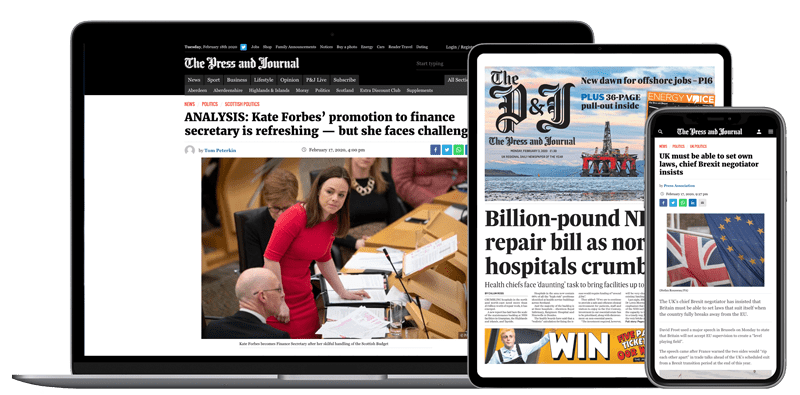 Help support quality local journalism … become a digital subscriber to The Press and Journal
For as little as £5.99 a month you can access all of our content, including Premium articles.
Subscribe