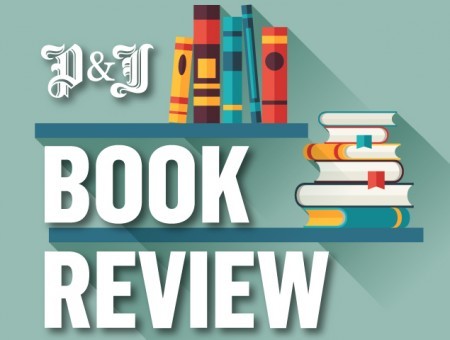 Hardback by Hodder & Stoughton, £20 (ebook £12.99)
Sebastian Rudd is the sort of lawyer that any self-respecting criminal would want to defend them. He is the street lawyer the police hate as equally as the criminals and very possibly the type of legal advocate author John Grisham wishes he could be.
Just to make things interesting, Grisham has got his latest hero grappling with a no-holds-barred custody case with his lawyer ex-wife at the same time as he dodges death threats and car bombs from dissatisfied clients. From the wrongly accused and falsely prosecuted to the family left devastated by a SWAT team's mistaken invasion of their own home, Rudd bounces from one courtroom battle to the next at breakneck speed, and with little regard for the size or standing of the adversary.
Even when he can't get a cage fighter off a murder charge, there is just enough in Rudd's favour to leave the reader pulling in his direction. Grisham has made his name with gritty legal characters and his latest is sure to have him raking in big fees once again.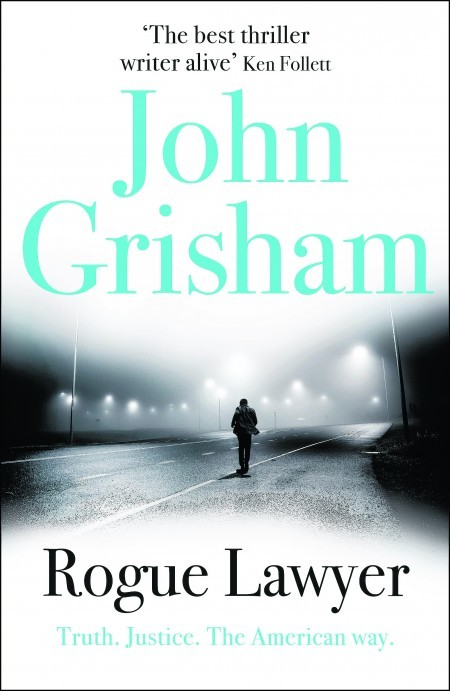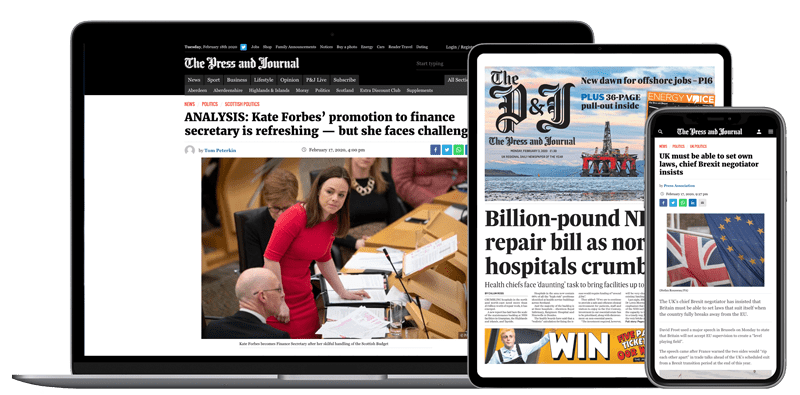 Help support quality local journalism … become a digital subscriber to The Press and Journal
For as little as £5.99 a month you can access all of our content, including Premium articles.
Subscribe