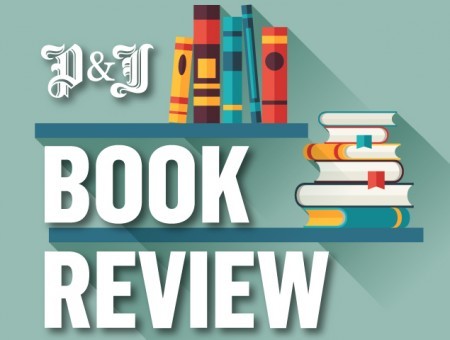 Paperback by AuthorHouseUK, £24.99 (ebook £3.99)
PREVIEW
Shabu Natarajan, is an award-winning chef, whose hails from Kerala in the southern part of India and whose careers has taken him all over the world. He's currently head chef in an Indian restaurant in Glasgow and has won many cookery competitions.
As a nation we love curries but while we have embraced the Indian culinary scen, replicating that Indian restaurant taste at home, let along achieving it with true authenticity, is next to impossible. Shabu reveals shares his secrets through the book, which encourages readers to go beyond tinned pastes and sauces to create traditional, out-of-this-world authentic Indian food in their own kitchens.
"I bring the traditional ingredients and techniques and present them in a modern style. Surprisingly, it's all incredibly simple and even the fist-time home cook can make anything in the book with relative ease" said Shabu. "People are moving away from pre-packaged foods, rolling up their sleeves and getting back to the home cooking traditions we haven't seen for two generations. I know that authentic Indian cuisine is something most people want to try, but have nowhere to turn to for guidance. This book gives them all they need to bring their favourite Indian restaurant dishes into their own house."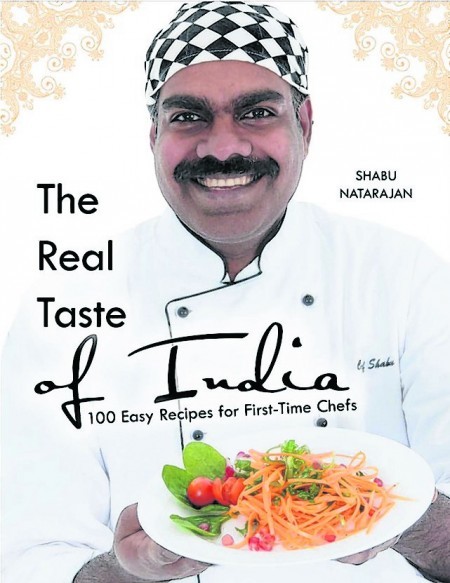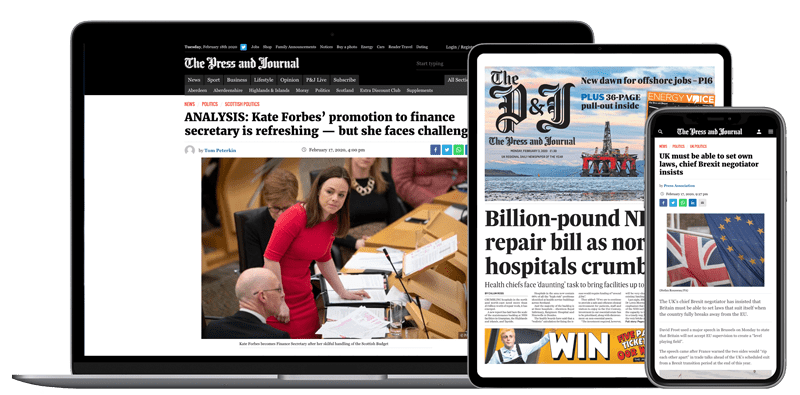 Help support quality local journalism … become a digital subscriber to The Press and Journal
For as little as £5.99 a month you can access all of our content, including Premium articles.
Subscribe