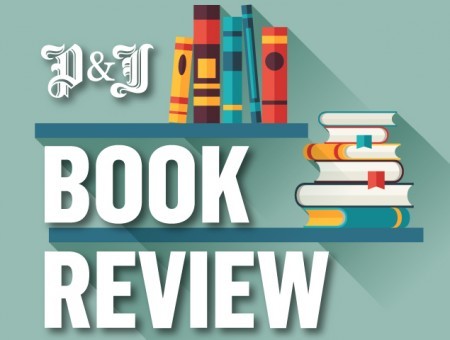 Hardback by Ness Publishing, £19.50
PREVIEW
Written by North Kessock based professional wildlife photographer and Whale and Dolphin Conservation Field Officer Charlie Phillips, this is the perfect coffee table-style book. The book is the long overdue telling of Charlies' 20 years of studying, photographing, and loving these enigmatic, dynamic, and highly intelligent dolphins who reside in the Moray Firth.
Over the years he's taken thousands of pics and these images play a crucial part in monitoring the condition of this population and adding to our understanding of their lives and behaviour.
The book features almost 100 of his best images. Accompanying notes include recollections of his adventures in recording the ups and downs of this relatively stable but always threatened population along with many charming anecdotes.